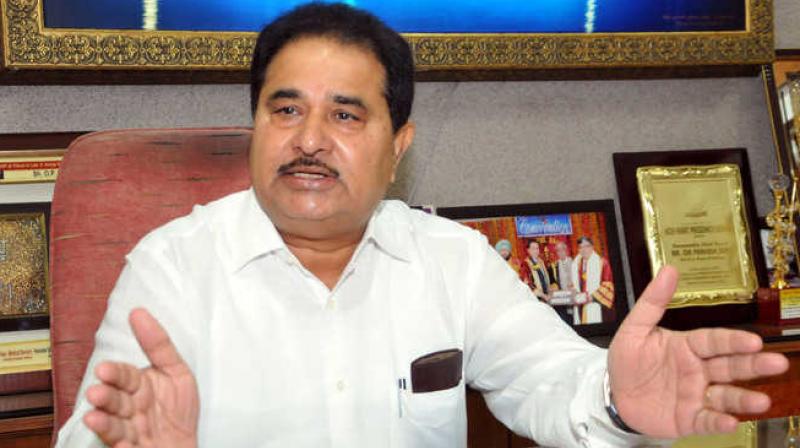 Punjab Education Minister Mr. O.P. Soni said that the State Government has taken initiative to provide classrooms to the schools under NABARD projects RIDF XXIII and RIDF XXIV.  Under project RIDF XXIII, a budget provision of Rs 120 crore has been made to provide 1597 classrooms in schools. Out of this, Rs 20 crore have been released to the schools for construction of 266 classrooms. Under NABARD XXIV, a proposal of Rs 373.54 crores to construct 4974 classrooms has been sent for approval to Finance Department, Punjab.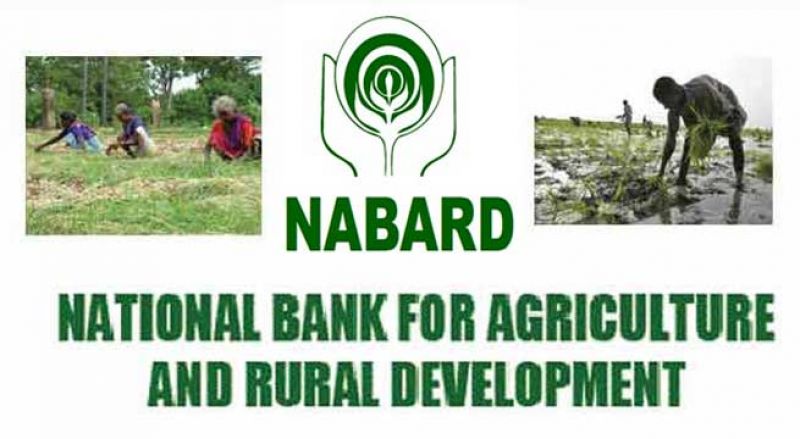 Provide classrooms to the schools under NABARD projects
On a question regarding this in Legislative Assembly, Punjab Education Minister Mr. O.P. Soni said that there are 180 Government Schools in Assembly Constituency Budhlada, out of these 45 classrooms of 8 Schools have been declared unsafe. 27 unsafe classrooms have been demolished. To construct new classrooms Rs 22.194 Lakhs have been released on May 17, 2018 and proposal for construction of remaining classrooms will be sent to NABARD.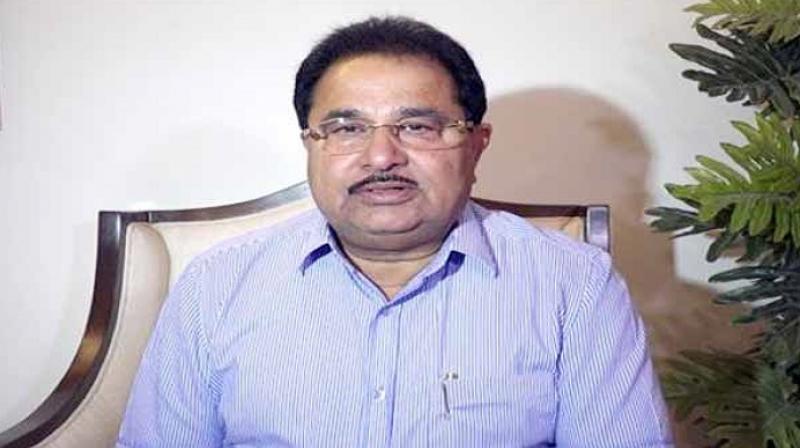 45 classrooms of 8 schools have been declared unsafe
In Government Senior Secondary School Budhlada, there are 486 students and 14 classrooms in the school. According to enrolment, 17 classrooms are needed in the school. After demolishing of unsafe classrooms, 11 classrooms were left for use of students. Grant of Rs. 7.4 lakhs to construct one classroom was released to the school in 2016 and one classroom has been constructed. Two classrooms have been constructed by municipal committee Budhlada. Grant of Rs 22.194 Lakhs to construct three classrooms has been released to the school on 17.05.2018. After the construction of three classrooms, there will be no shortage of classrooms in this school.