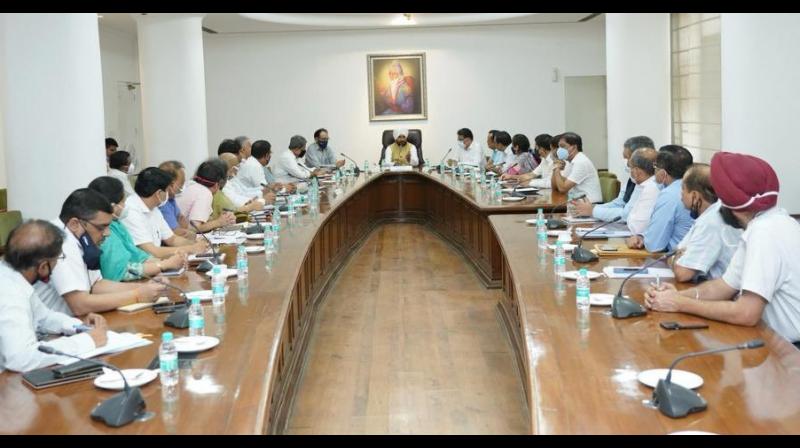 Cabinet Meeting held by CM Charajit Singh Channi
Chandigarh: Today Charanjit Singh Channi represented himself for the first time as the Chief Minster Of Punjab in the cabinet meeting and greeted all-new cabinet colleagues and officers in the meeting. He requested everyone that the People of Punjab have lots of expectations and a road map needs to be formulated to achieve happiness and prosperity for every Punjabi. 

He even remarked that "though govt has only 4 months, I want u to serve the people of Punjab to our fullest ability and my main priority is transparency." He even said, "I am soft and gentle but please don't mistake of my gentleness for something that will let inaction go unnoticed. I will act against those who won't act for the common people." 
First cabinet meeting under CM Charanjit Channi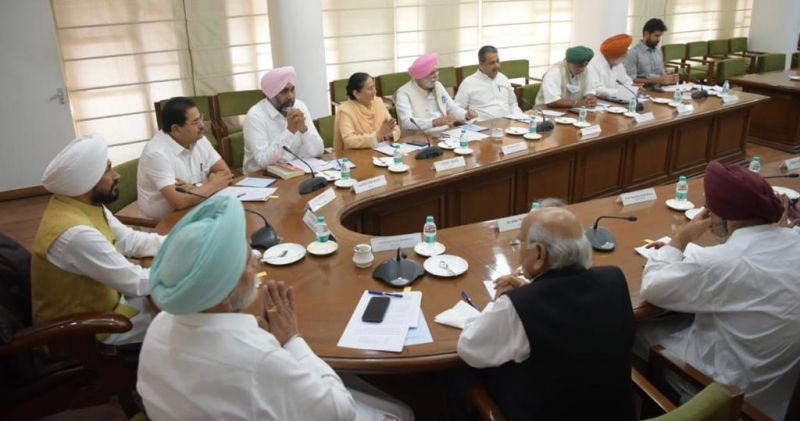 He made his thoughts clear about certain things- 
Corruption has to go. 
Common man's works have to be done on priority. 
Work for everyone beyond caste, creed, and community. 
Every person should get 'JUSTICE'.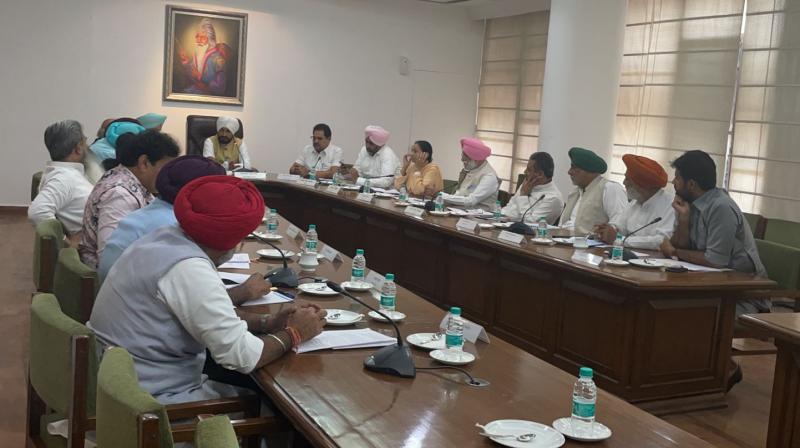 First cabinet meeting under CM Charanjit Channi

CM Charanjit Singh Channi administered to all the secretaries that he needed a 100-day road map for each department and the complaints of corruption during the transfer won't be tolerated. He even cleared that he is very much happy with the resources provided to him and won't need anything except hard work. If anyone approaches for inaccurate work with his name then please directly address him. He pleaded everyone to respect Ministers, MLAs, and the Elected representatives. Nobody is supposed to do or involve in any kind of incorrect activity and should try to change the system for the betterment.