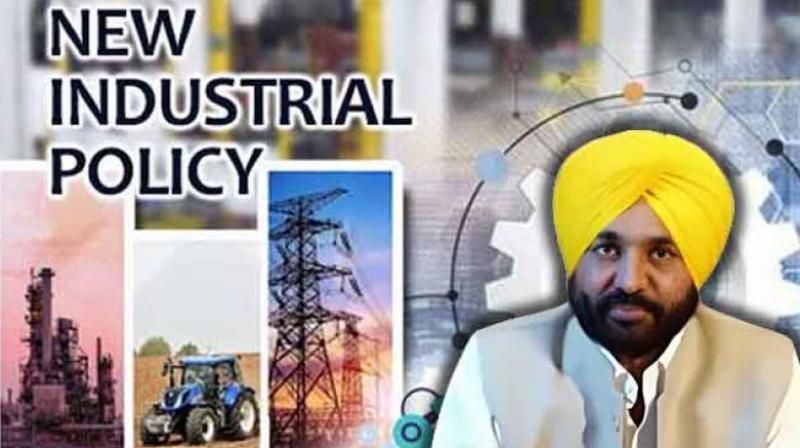 Industrial Growth in Punjab
Industrial Growth in Punjab: Commission to Drive Growth in 26 Key Sectors
Industrial Growth in Punjab: The Punjab government has taken a significant step towards ushering in an industrial revolution by establishing an Industrial Advisory Commission designed to invigorate economic growth and opportunities in the state. The commission will play a pivotal role in 26 diverse sectors, encompassing textiles, bicycles, agriculture, tourism, pharmaceuticals, medical, and information technology.
Each sector-specific Industrial Advisory Commission will be helmed by an individual closely associated with the respective industry, holding a rank equivalent to that of a cabinet minister. This approach ensures that the leadership of these commissions possesses in-depth knowledge and experience within their designated sectors, facilitating informed decision-making and policy formulation.
In addition to industry leaders, the government will nominate representatives to collaborate within each commission. The primary objective of these Industry Advisory Commissions is to cultivate a business-friendly climate that supports entrepreneurs and industrialists. By promoting policies and strategies tailored to the specific needs of each sector, the government aims to streamline regulatory processes, encourage innovation, and enhance the ease of doing business.
Notably, The establishment of the Industry Advisory Commission is anticipated to have a profound impact on the Micro, Small, and Medium Enterprises (MSME) sector and the burgeoning startup industry in Punjab. By providing a platform for industry experts and government representatives to collaborate, the commissions will address the challenges faced by these sectors and design solutions to bolster their growth. As a result, this initiative is expected to create employment opportunities for the state's residents, especially for the unemployed.