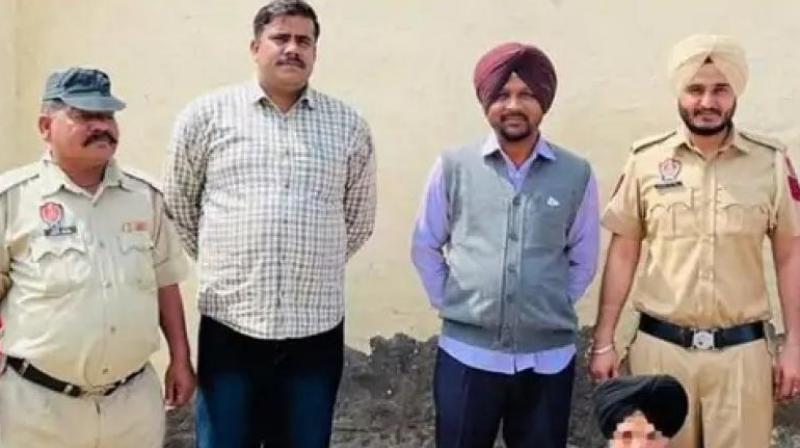 Punjab Police Action
The Police have registered a case against him
Abohar: The police is in action mode amid the operation to hunt Amritpal Singh in Punjab. Cops are cracking down on anti-social elements. Under this campaign, the CIA staff police have succeeded in arresting a young man with an illegal pistol while patrolling at Abohar last evening.
It is being feared that the said youth could have committed a major incident with this pistol. The police of police station number 2 have registered a case against the youth and started investigation in the matter. According to information, last evening Head Constable Sikanderpal Singh along with his colleagues was patrolling on Kandhwala-Kanker Khera road.
They stopped a young man on the basis of suspicion. After searching him, a country pistol was recovered from his possession. The arrested youth has been identified as Angrez Singh son of Satnam Singh resident of Bahi Khas, Thana Sadar Fazilka. The police have registered a case against him under Section 25 of the Arms Act.