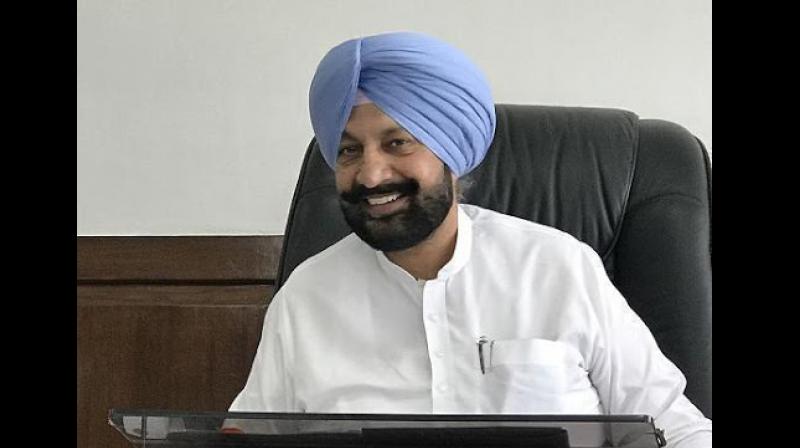 Photo
Chandigarh, May 21: The Health & Family Welfare Minister Mr. Balbir Singh Sidhu has expressed happiness and satisfaction over the release of all the patients of corona virus in the Mohali, Sangrur, Ferozepur and Moga district. He said that it is a big relief for these districts that there are no more active cases of corona virus infection. Notably, all patients have been discharged and sent home after treatment from the isolation centres on Thursday, bringing down the active cases to zero in these four districts.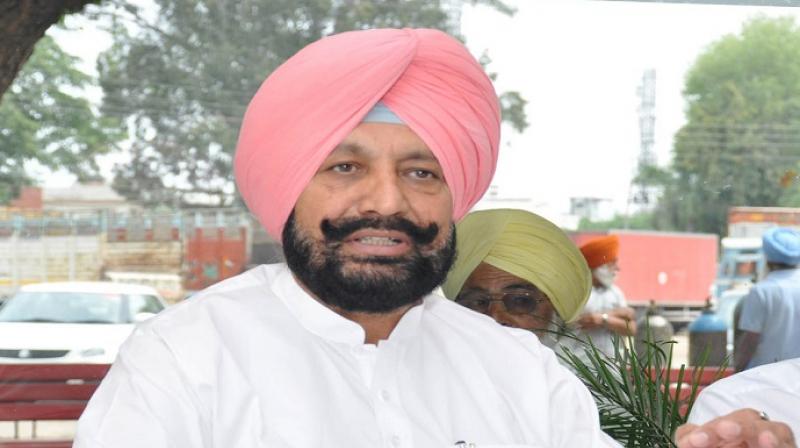 Balbir Singh Sidhu
In a press statement, Balbir Singh Sidhu said that although there are no cases of corona virus in these districts as of now, however, our fight with this pandemic is not still over. He said that the Punjab government led by Captain Amarinder Singh has managed to contain the spread of the deadly disease to a great extent but our fight will continue till the specific treatment for the disease is out.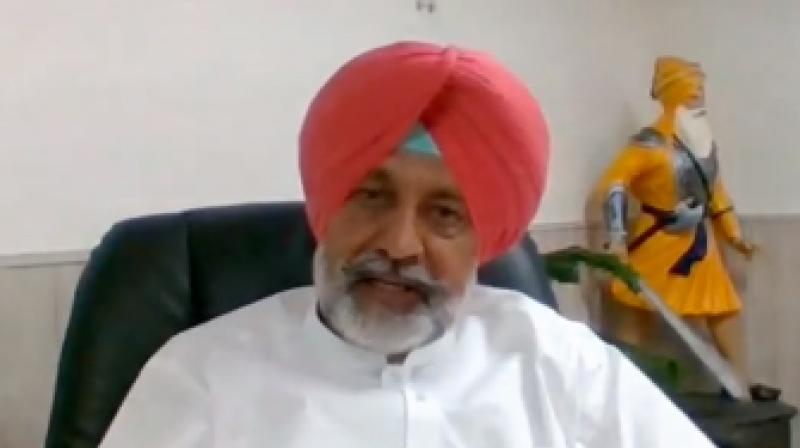 balbir singh sidhu
Health Minister lauded the efforts of the all district administrations especially the officers and employees of the health department to check the spread of corona virus though successful contact tracing where more than 99 percent contacts of positive patients have been traced in the containment zones and other areas. He hoped that the people would also take all necessary precautions like maintenance of physical distance, hand hygiene, respiratory hygiene and all other precautions advised by the Punjab Government to stay away from the disease.