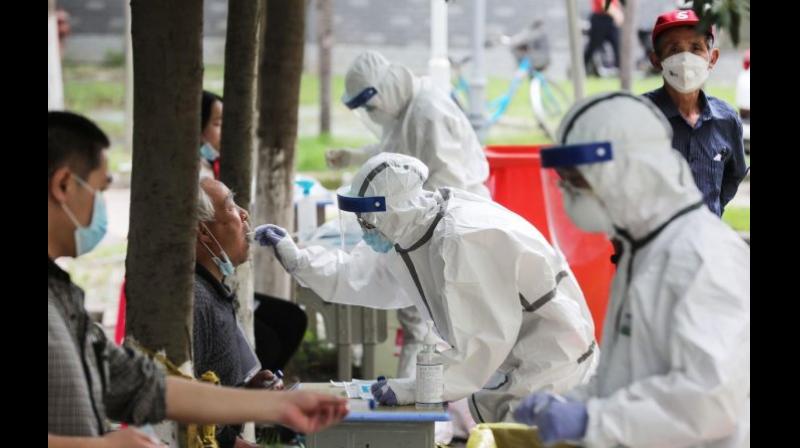 Photo
Beijing: China has reported 25 new Covid-19 patients, health officials said on Monday, as 14 asymptomatic cases were detected in Wuhan, the first epicentre of the coronavirus where the city's 11 million people are being tested, taking the number of such infections in the city to 337, the highest in the country.
The death toll in China remained at 4,634 on Sunday with no new fatalities reported.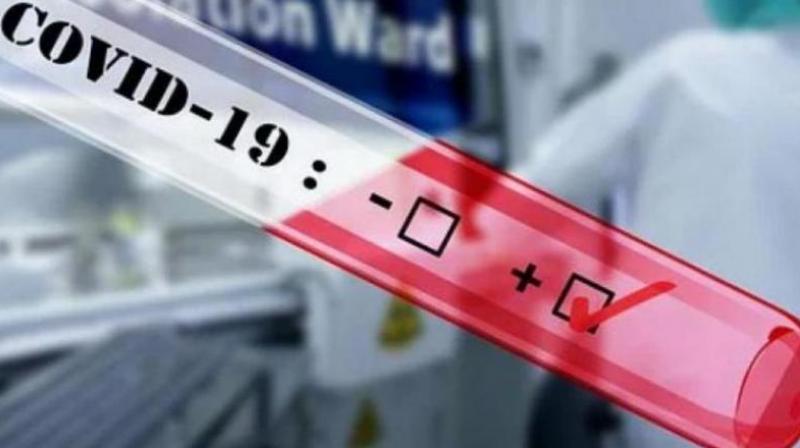 CoronavirusChina's National Health Commission (NHC) reported seven new confirmed cases of Covid-19 and 18 asymptomatic cases on Sunday.
As of Sunday, the overall confirmed cases in China had reached 82,954, including 82 patients who are still being treated, and 78,238 people who have been discharged after recovery.
Also on Sunday, 18 new asymptomatic cases including two from abroad were reported in China, taking the total number under medical observation to 448, the NHC said.
The death toll in Hubei province stood at 4,512, including 3,869 in Wuhan.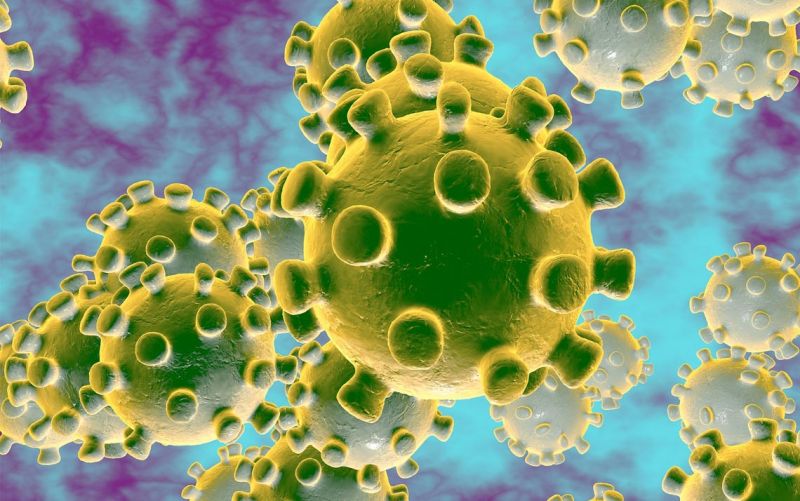 corona virusThe province so far has reported 68,134 confirmed Covid-19 cases in total, including 50,339 in Wuhan, according to the official's figures.
As the cases dropped, China on Sunday exempted people in Beijing from wearing masks, signalling that the virus is under control in the national capital.
The novel coronavirus which originated in Wuhan in December last year has claimed 315,185 lives and infected over 4.7 million people globally, according to Johns Hopkins University data.