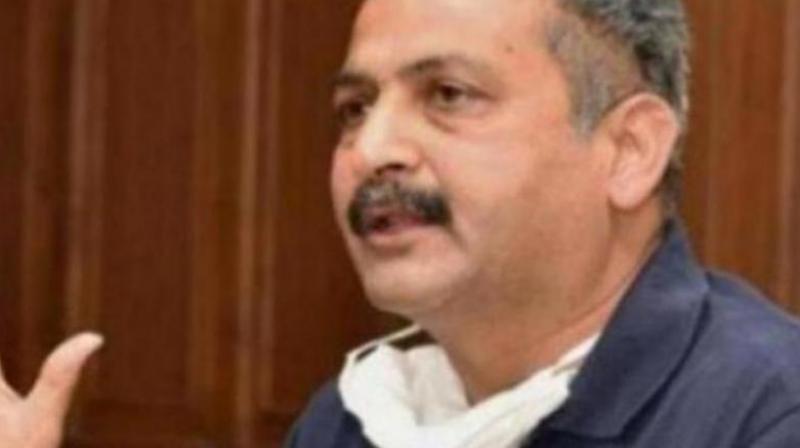 Vijay Inder Singla
Sangrur: Punjab school education and PWD minister Vijay Inder Singla, on Wednesday, took the first jab of Covid vaccine here at Civil Hospital Sangrur. While appealing to frontline workers and other people to get vaccinated against Covid, the cabinet minister said that Chief Minister Captain Amarinder Singh led Punjab government has established 3,251 vaccination centers in the state and more than 26.10 lakh people have already got the vaccine.
Vijay Inder Singla said that India as well as Punjab has been engulfed by the second wave of Covid and the mutated virus is more dreadful & infectious than its primitive source. He added that to protect people from this virus, the Punjab government will soon initiate a Vaccination drive for all persons above 18 years of age. He said that presently, this vaccination drive has been limited to people aged above 45 years but after May 1, everyone above 18 years would be vaccinated to curb the spread of the pandemic.
Vijay Inder Singla
The cabinet minister said that their government has made sure that every town, block and locality must have a vaccination center with required dozes & other facilities.
Singla said, "Many of us have already lost our dear-ones to Covid but it is now on us to be more responsible and act with more maturity. I have already got myself vaccinated and would request you all to get the jab at the earliest to protect yourself and your family from this pandemic."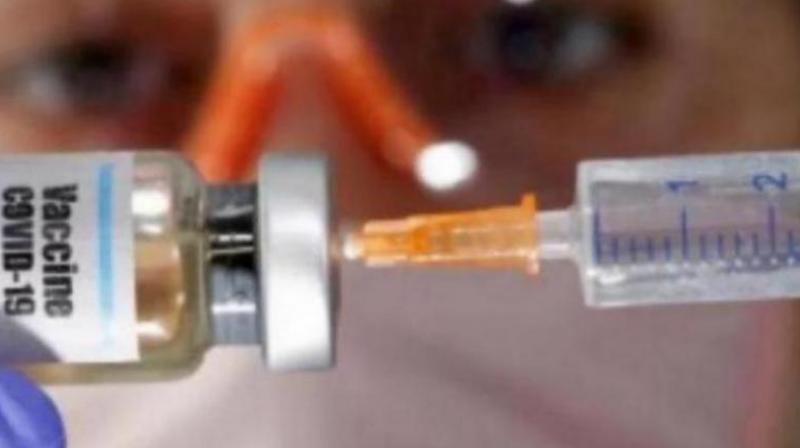 Covid-19 vaccineThe minister also urged the people to cooperate with the Health workers for getting everyone in the family vaccinated at the earliest. He added that the Punjab government has been working overtime to ensure that maximum numbers of Punjabies were able to get the vaccine in the shortest span of time.