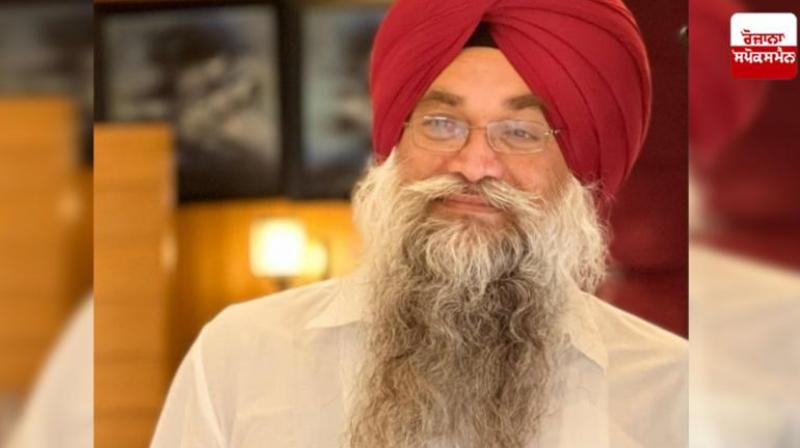 Police Detained Amritpal Singh's Uncle and Driver 
Police Detained Amritpal Singh's Uncle and Driver 
JALANDHAR: The latest news which has come to the fore as part of the police investigation in Amritpal Singh case is that the Jalandhar police has seized the Mercedes car of 'Waris Punjab De' chief Amritpal Singh. 
According to the sources, Amritpal Singh's uncle Harjit Singh and his driver Harpreet have surrendered before the police. Media reports said that the police has detained Amritpal Singh's uncle and driver. This has been confirmed by Jalandhar SSP Swarndeep Singh that a campaign was launched in this regard late at night. After which, the police seized the vehicle and detained uncle and driver of 'Waris Punjab De' chief from Mehatpur area.
Sources said that the seized vehicle is present outside the Mehatpur police station while there is no information about the whereabouts of Amritpal Singh's uncle and the driver. Notably, Police said that Amritpal Singh is still out of police custody and a continuous search operation is being conducted by the cops in search of him.