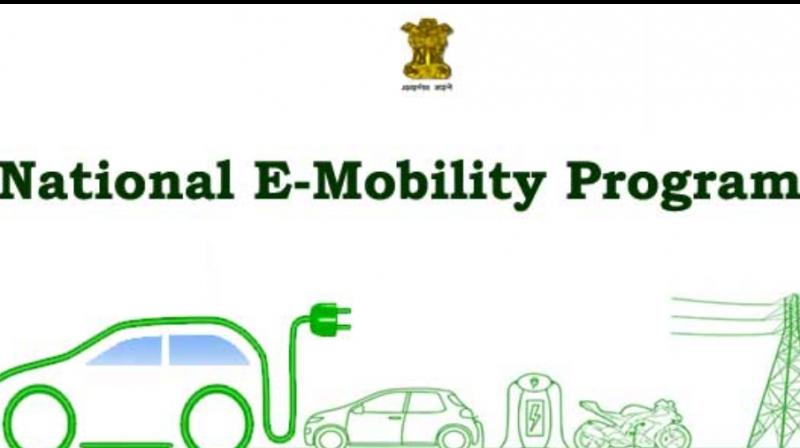 PUBLIC CHARGING STATIONS FOR ELECTRIC VEHICLES IN PUNJAB
The MoU has been signed keeping in mind the need for e-mobility in the state.
Chandigarh: To ensure the installation of Public Charging Stations for Electric Vehicles across Punjab, the Chief Executive Officer, PEDA Navjot Pal Singh Randhawa signed an MoU with Convergence Energy Services Limited (CESL) subsidiary of Energy Efficiency Services Ltd. (EESL) – a Joint Venture of PSUs under Ministry of Power, Government of India, last evening at PEDA Office, Chandigarh.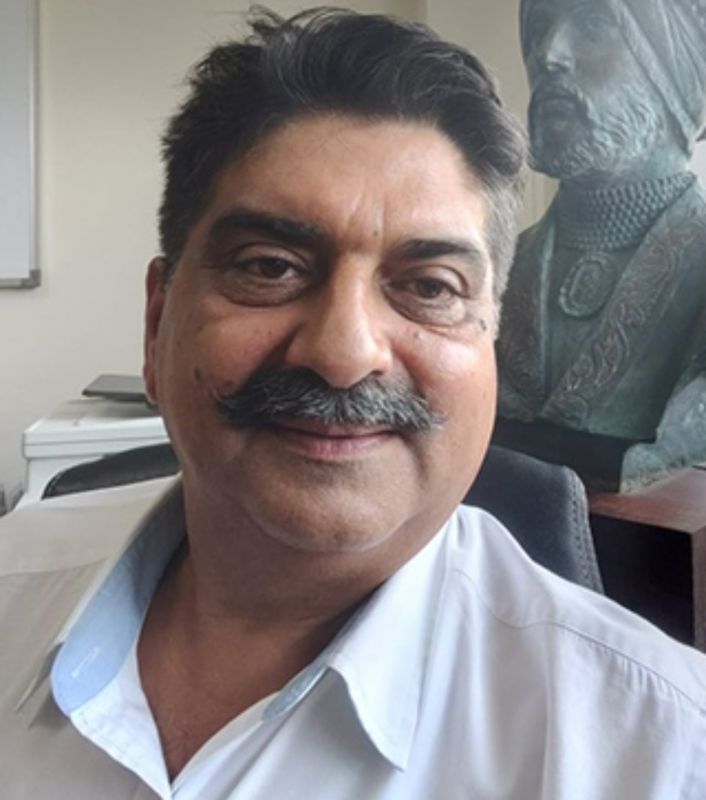 Chief Executive Officer, PEDA Navjot Pal Singh Randhawa 
     

The MoU has been signed keeping in mind the need for e-mobility in the state. With this collaboration, CESL is planning to expand its EV transition portfolio and provided accessible and affordable charging infrastructure in the State. This partnership will also establish a roadmap for the installation of public charging stations at various locations, promoting the adoption of e-vehicles including electric 2/3/4 wheelers in the Punjab region.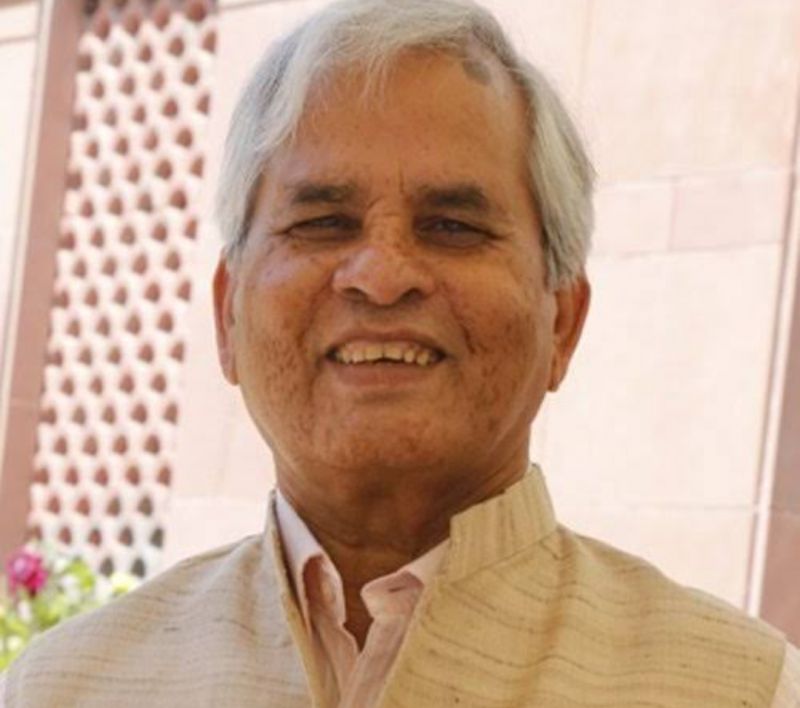 M.P. Singh, Director, PEDA 
 

?Divulging the details, the CEO, PEDA informed that "this MoU will steer the state towards a new e-mobility journey. Punjab has been slowly adapting to the new dynamics and we are quite optimistic about this collaboration with CESL. We believe that this will help us in attaining the larger agenda of electric vehicle transition, further reducing the carbon footprints." M.P. Singh, Director, PEDA further informed that "the charging units, with its compatibility with a wide range of electric vehicles, will greatly spur e-mobility adoption in the State of Punjab. It will go a long way in making EV charging hassle-free and convenient for the consumers, thereby making e-mobility adoption an attractive proposition across regions in the State."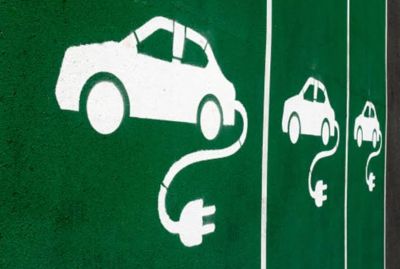 ?On the occasion, Cluster Head (North), CESL Rajneesh Rana, explained that this will act as a bridge to develop a strong e-charging infrastructure for widespread acceptance of electric vehicles in Punjab. "It is crucial to building an accessible and robust network of EV charging infrastructure for making the transition to e-mobility. This will not only bring us a step closer to the net-zero mission but will also help in innovating the transportation sector of the country. With PEDA's support, I am confident that we will be able to encourage the development of an EV ecosystem in Punjab," he added.

Interestingly, the ?Punjab Energy Development Agency being a State Designated Agency of Department of New & Renewable Energy Sources, Government of Punjab for implementation of Energy Conservation Act, 2001, has made efforts to promote Energy Efficiency in various sectors i.e. Buildings, Industries, Municipalities, Agriculture and Transport, etc. in Punjab. Among others present on the occasion included Senior Manager Paramjit Singh,  Project Engineer PEDA Money Khanna, and State Head CESL Chandrasekhar.