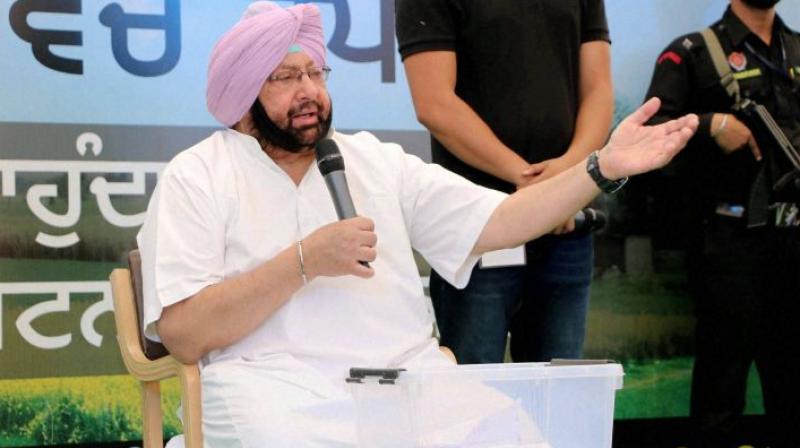 Patiala, March 18: Punjab Chief Minister Captain Amarinder Singh on Monday mocked the Bharatiya Janata Party's `Main Bhi Chowkidar' election campaign as a ridiculous `jumla', which will not solve any real problems of the people of India. "Such slogans do not help fill the stomachs of our poor people, they do not give jobs to our youth," Captain Amarinder said in an informal chat with mediapersons after a meeting with MLAs, Zone in-charges and heads of frontal organizations of Punjab Pradesh Congress Committee (PPCC) from Patiala here.
The meeting had been convened to review the party's preparedness from the Patiala constituency. The `jumla' party failed to deliver on any promise all these years, and was now resorting to more `jumlebaazi' in a desperate bid to win votes, said the Chief Minister, adding that the people of India were fed up with these hollow slogans and promises. They wanted to know what the BJP-led government had done for them in the last five years, he added.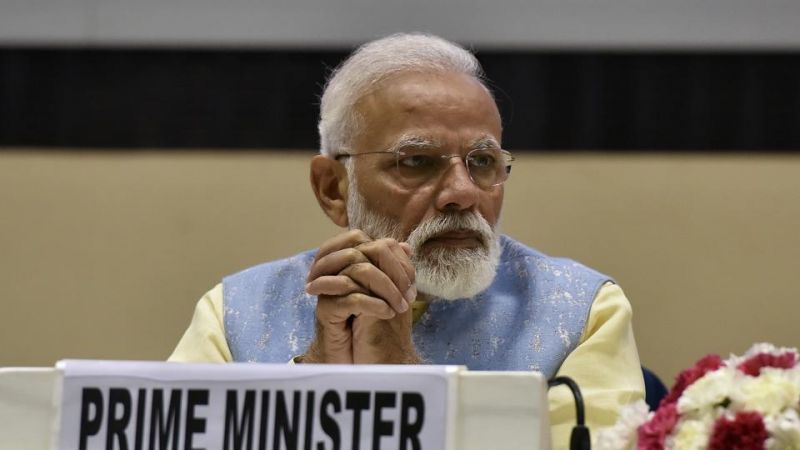 Campaign "main bhi chowkidar"
Declaring the PPCC to be fully prepared for the LS polls, Captain Amarinder said he was confident the party would win all the 13 seats in Punjab. The Congress was in a very strong position in the state, he said, reiterating his earlier stand that the party did not need any alliance and would go it alone in the state. Asked if the recent IAF air strikes would make a difference to the poll-scape, the Chief Minister said that was not likely to happen as what the BJP government did was nothing exceptional.
It was the duty of the government in power to retaliate after the Pulwama attacks and even the Congress would have done the same had it been in power, he added. Pointing out that the defence serves were apolitical in nature, which made them the real `chowkidars' of India, the Chief Minister lashed out at the BJP for seeking to politicize the forces. The Congress never did that, and no political party worth its name would indulge in such pettiness, he added.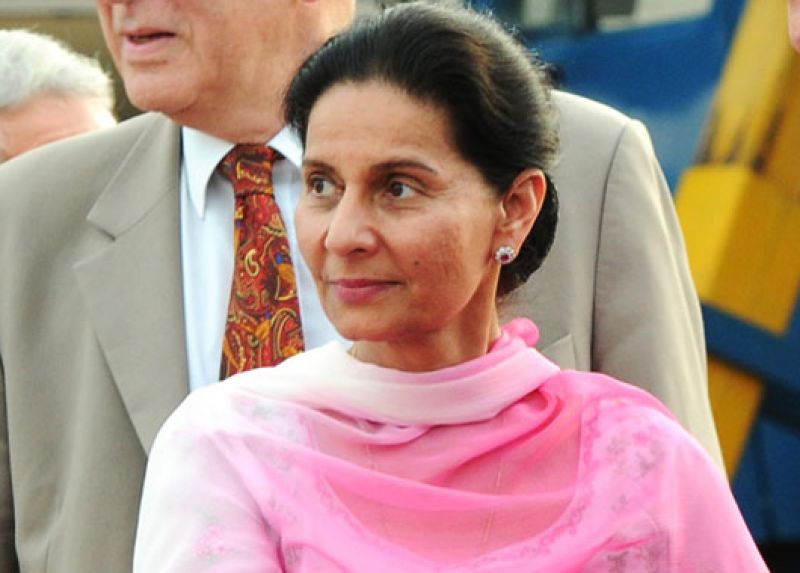 Former Congress MP Preneet Kaur
In response to a question regarding the Akali threat of gheraoing former Congress MP Preneet Kaur in Patiala, Captain Amarinder said the Congress will gherao the Shiromani Akali Dal (SAD) in the whole of Punjab. They will not find any corner to hide in, he added. Asked about her readiness to contest the LS elections from Patiala, Preneet described herself to be fully prepared and geared to take on the opposition. The Congress has worked for the development of Punjab, including Patiala, and the people appreciate it, she added.