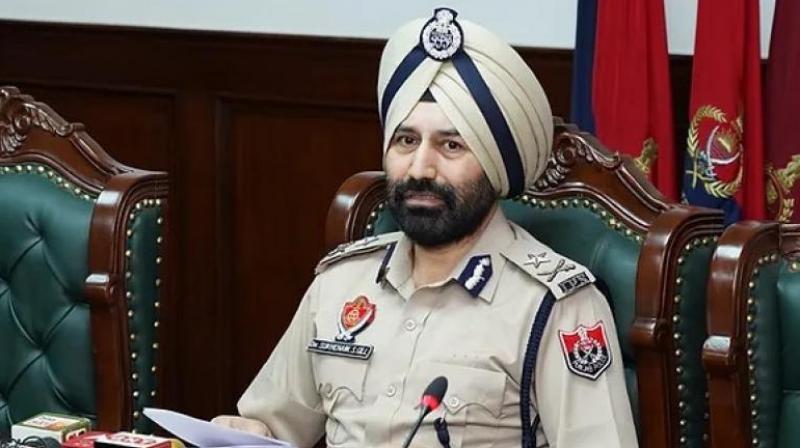 IGP Sukhchain Singh Gill
So Far, Police had canceled 813 Arms licenses
MOHALI: Punjab Police will take major action against gun culture. About 8,100 arms licenses are likely to be cancelled. The police had canceled 813 licenses so far and 1460 licenses have been suspended. Apart from this, 170 cases have been registered against those who display weapons in films, songs or social media.
Inspector General of Police (IGP) (Headquarters) Sukhchain Singh Gill said that no one will be allowed to violate the rules. Everyone has to follow the guidelines set by the government regarding weapons.
The Punjab government had started an investigation into the arms nearly two months ago after the murder of Shiv Sena leader Sudhir Suri. Apart from this, the public display of weapons has been completely banned. This ban has also been imposed on internet media. The investigation into the matter is going on at the district level.