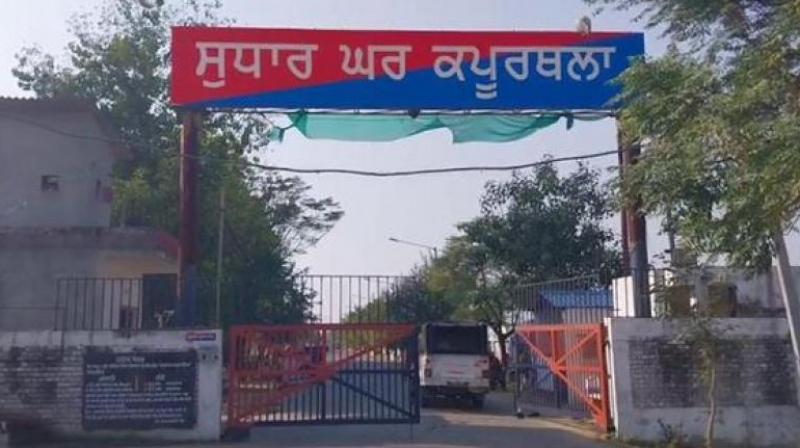 Kapurthala Central Jail
Jail Administration has registered cases in this matter
KAPURTHALA: More digital gadgets have been recovered from Kapurthala Central jail during search. Atleast 6 mobile phones, 5 SIM Cards and 5 batteries have been recovered during a surprise search conducted by the jail administration in Kapurthala. 
The jail administration has registered cases under 52-A of the Jail Act against accused at Kapurthala police station.
Notably, imprisoned gangsters or other jail inmates used these gadgets to operate their networks from inside the jail. This has become a major matter of concern for the administration.