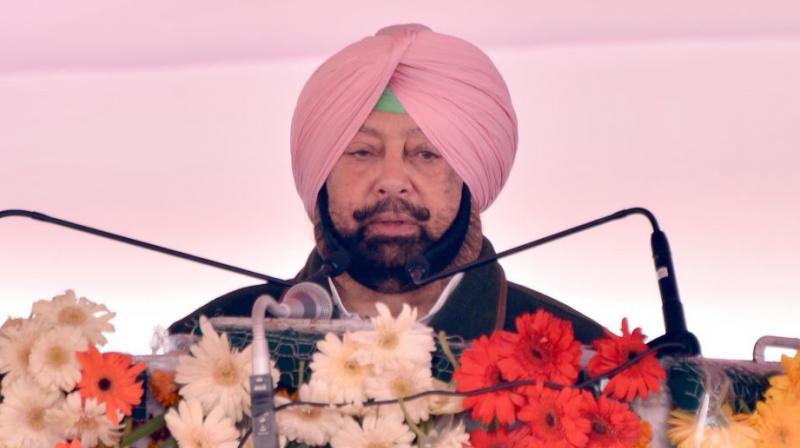 Chandigarh, January 12: Punjab Chief Minister Captain Amarinder Singh on Saturday extended his heartiest greetings to the the countrymen and people living across the globe on the Prakash Purb of Dashmesh Pita Sri Guru Gobind Singh Ji. In his message, the Chief Minister said that the Sikh community would always remember the great saint soldier for creating the Khalsa Panth at Sri Anandpur Sahib in 1699, thus promoting the undying spirit of well-being  (Chardi Kala) amongst the Sikhs.
The life and philosophy of Sri Guru Gobind Singh ji were a unifying force to bind the entire country in an unbreakable social fabric, said the Chief Minister, adding that Guru Gobind Singh ji's universal message of peace, humanity, love and brotherhood continued to be relevant even in the contemporary national and international scenario.
Captain Amarinder Singh paid his tributes to the Guru's unparalleled contribution to upholding the age-old traditions of secularism, besides safeguarding human rights and ensuring religious freedom, for which he sacrificed everything including his own family.