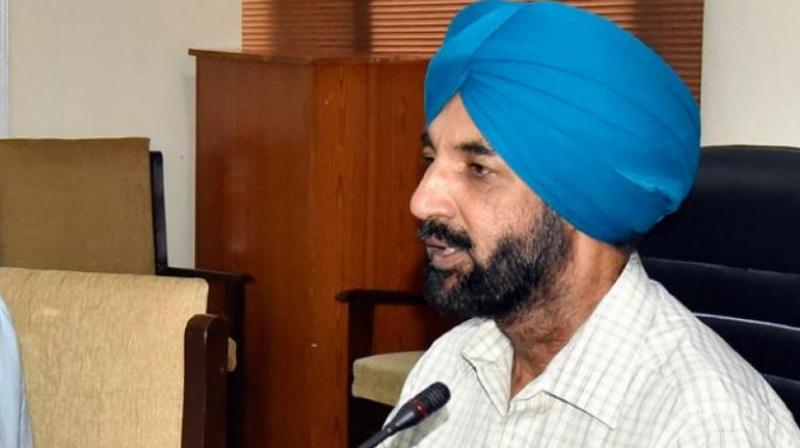 Chandigarh, January 9: The Food Inspectors State wide have been directed to support the teams of Punjab State Commission for Protection of Child Rights in the inspection of school canteens, in view of rampant consumption of junk food, informed KS Pannu Commissioner Food Safety Punjab.
 He said that the National Commission for Protection of Child Rights (NCPCR) has expressed serious concern about consumption of junk food by the school children leading to health hazards. In view of this, the State Commission for Child Rights would undertake school canteens' inspections and the staff of the Food Safety Commissionerate would assist the inspecting teams to ensure that no food high in fat, salt and sugar (HFSS food) or junk food as it is generally referred to, is being served to the children in school canteens.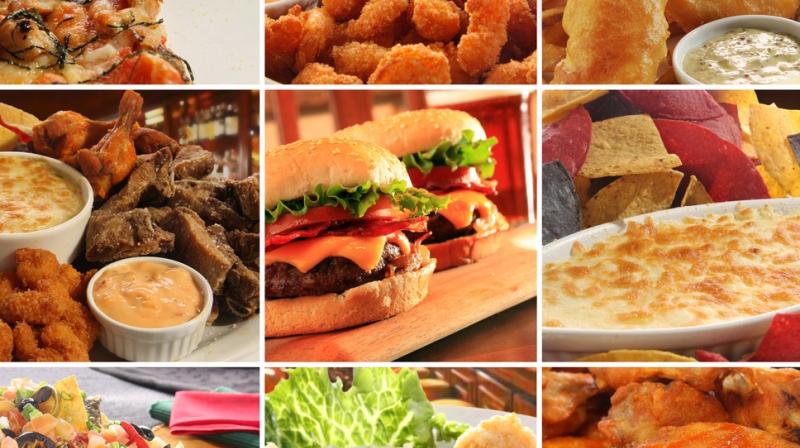 Junk Food
It has been observed that junk food leads to many health hazards and diseases like type 2 diabetes, hypertension and cardiovascular diseases in later life. These diseases and childhood obesity have been found to affect the cognitive and physical development of the children adversely, causing an irreparable loss to the society, said Pannu.
He informed that the NCPCR has taken cognizance of this matter under section 13(1)(f) and (k) of CPCR Act, 2005. Since this is a serious issue of concern with regards to health of school children consuming HFSS food, the Punjab Food Safety Commissionerate would wholeheartedly support the efforts to contain this malady.