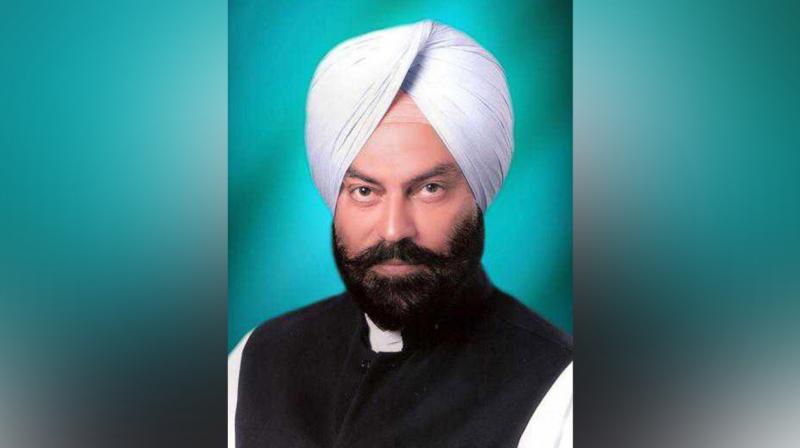 Chandigarh, March 7: The Sports and Youth Affairs Minister, Punjab, Rana Gurmit Singh Sodhi today expressed deep gratitude to the Rajya Sabha MP Mrs. Ambika Soni who has given Rs. 5 crore from her MPLADS fund for distributing gym equipment to the youth besides solar lights and CCTVs for the villages.
Mrs. Ambika Soni
In a press communique here issued here today, Rana Sodhi while expressing heartfelt thanks to Mrs. Ambika Soni said that with her providing a fund to the tune of Rs. 5 crore, the dream project of the Chief Minister Captain Amarinder Singh, 'Mission Tandarust Punjab' would get a huge boost. He also said that with the fund, a beginning has been made to distribute the material from the ancestral village of Shaheed e Azam S. Bhagat Singh, Khatkar Kalan which falls in the Sri Anandpur Sahib constituency.
The Sports Minister further said the comprehensive sports policy chalked out by the Punjab Government has led to the creation of an atmosphere most conducive to the development of sports and the players. Whereas on one side, the gyms and stadiums are coming up for catering to the youth, On the other side the cash prize money being awarded to the players has also witnessed an increase of three to four fold. The Maharaja Ranjit Singh Awards are also being distributed to the players for their achievements from 2011-2018.