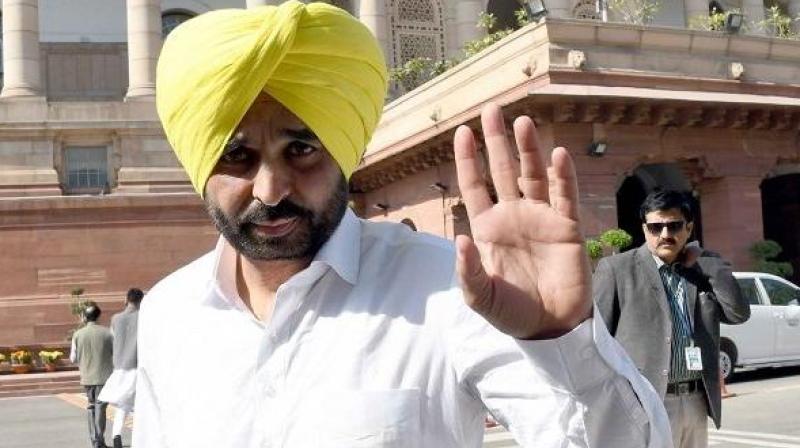 Spokesman News Service: Chandigarh, Dec.3: AAP MP Bhagwant Mann today blamed Chief Minister Capt Amarinder Singh for blowing irrelevant issues to divert the attention of people from important issues before the 2019 Lok Sabha elections. Reacting to recent outburst by Congress minister Navjot Singh Sidhu on the issue of 'real Kaptan' of party, Bhagwant Mann said that it was war for supremacy among the three captains.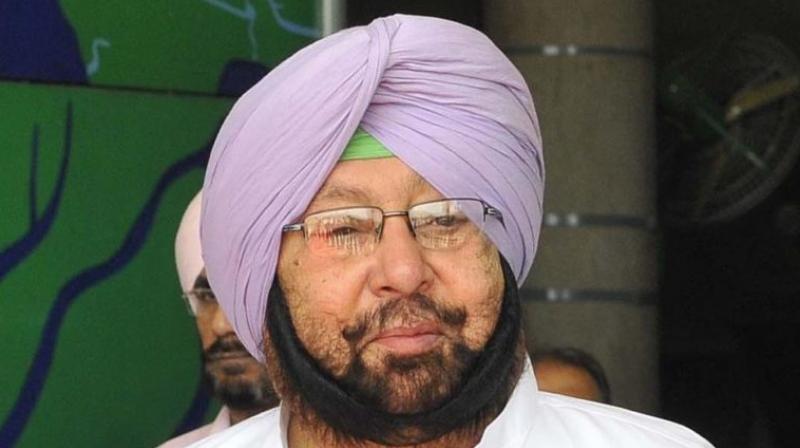 Captain Amarinder Singh
He said that it was interesting to see one calling the others captain of army and another a political captain. People of Punjab have nothing to do with Who among them is big captain ? He said that people were looking for the 'captain' who was projected by Prashant Kishore as 'saviour of Punjab'. Unfortunately this Captain has proved a 'flop-show' during last about two years of governance. 
Mann said taht people of Punjab were repenting their decision of electing Congress government. The ministers are demanding resignation of each other on flimsy grounds. It would have been better if ministers would have demanded resignations from each other on the basis of their report cards. Lashing on Badals, AAP MP said that they have disintegrated and now trying to find lost political ground by shedding crocodiles tears on various issues.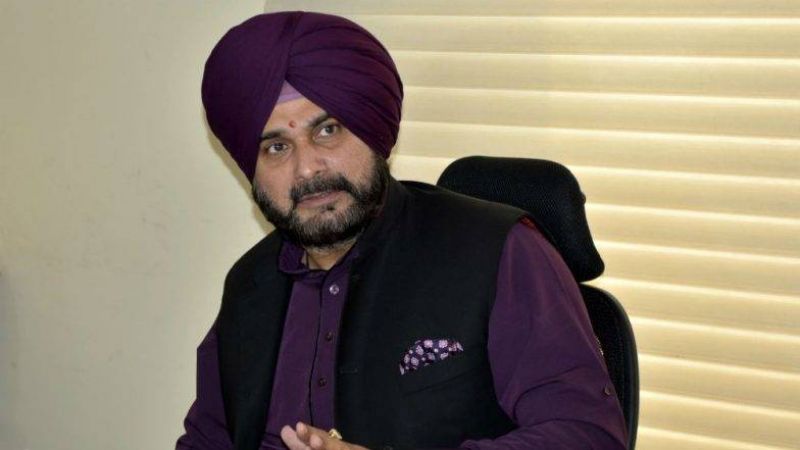 Navjot Singh Sidhu
He said that Badals had it would have been better if Akalis insisted to scrib name of Guru Nanak Dev ji on the foundation stone of Kartarpur Sahib corridor. Mann said that AAP express gratitude to all leaders including Navjot Sidhu, Kuldip Singh Wadala and Prime Ministers of India and Pakistan for their efforts to make the Kartarpur Sahib corridor a reality.