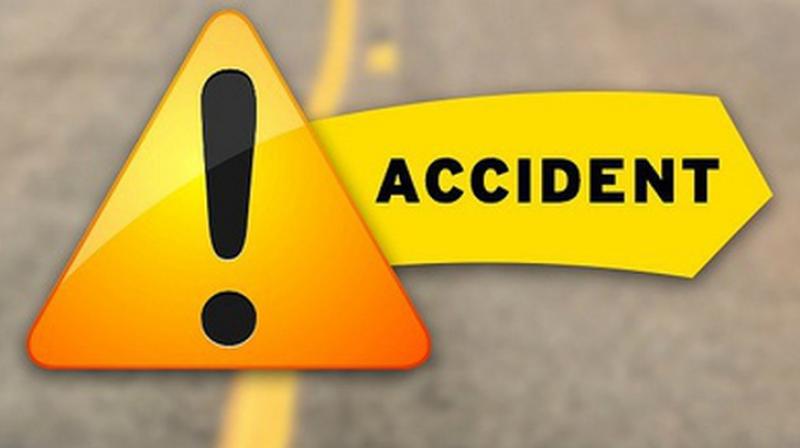 A youth died and two others suffered serious injuries when their car skidded and hit the divider of National Highway 1 near sugar mill bridge here today, police said. Police identified the deceased as Navdeep Singh, 22, of Itta Badhi village in the Bhogpur area of Jalandhar district. The other two occupants of the car -- Gursevak Singh, 25, and Jarman Singh, 23, of the same village, sustained serious injuries and were rushed to Jalandhar as their condition was critical, they said.

Car was over-speeding and it overturned: Witness
They trio was travelling from Jalandhar to Ludhiana, police said. Eyewitness said the car was over-speeding and it overturned before hitting the divider. The car was mangled almost beyond recognition. Police that Navdeep Singh was preparing papers for going abroad and was travelling to Ludhiana to get his file checked from someone before putting it for visa.