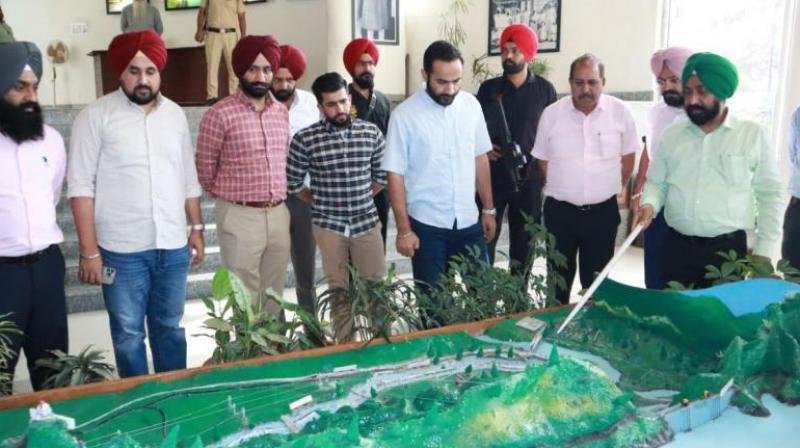 Gurmeet Singh Meet Hayer
Anti-flood works in the state will be completed in the month of June: Meet Hayer
Chandigarh/Nangal: Water Resources Minister Gurmeet Singh Meet Hayer visited to inspect the infrastructure and management of Bhakra Beas Management Board at Bhakra-Nangal Dam. The Minister said that the state government headed by Chief Minister Bhagwant Mann is providing better network to provide canal water for irrigation to farmers in Punjab. The anti-flood works in the state will be completed in the month of June before the upcoming monsoon season.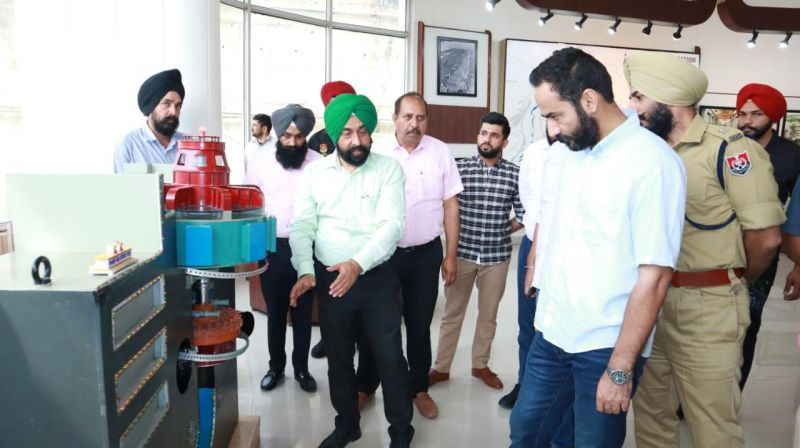 Meet Hayer
Meet Hayer got information about the infrastructure, water regulations and the share of the participating state. He inquired about the ongoing works and future projects and also inspected Bhakra Dam and water storage. While inspecting the level of the dam, he directed the officials that the arrangements made during the monsoon season should be completed on time. Presently, the water level in Bhakra Dam was 1563.90 feet.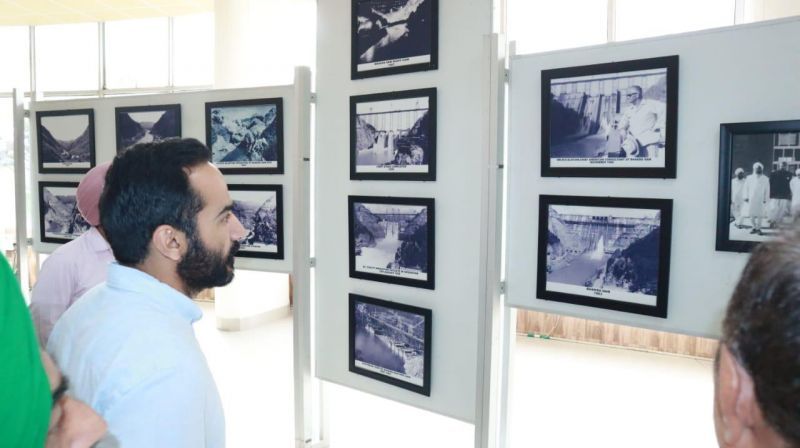 Meet Hayer
The Water Resources Minister said that Chief Minister Bhagwant Mann had recently reviewed the anti-flood arrangements, in which under the instructions given by him, the department would complete all the arrangements to deal with the possible threat of floods during the upcoming monsoon season by June. He said that this time the water resources department has provided canal water to the farmers as per their demand, which happened for the first time in the state.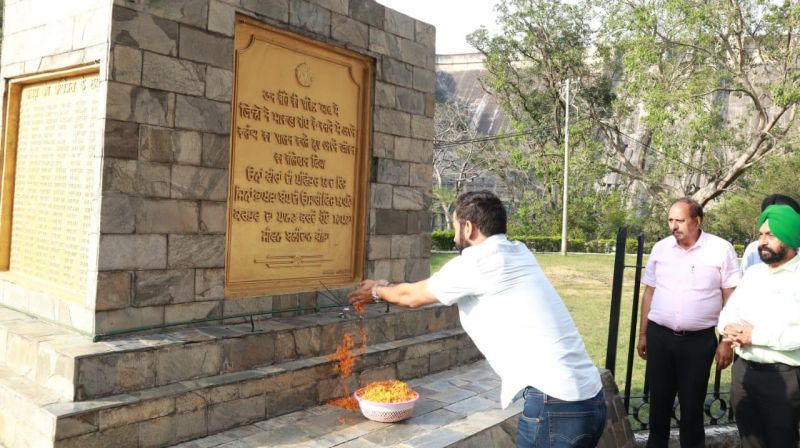 Meet Hayer
Giving importance to greenery and environment, Meet Hayer planted a sapling in the BBMB complex. He also paid homage to the martyrdom memorial located on the 'Bhakhra Dam'. Notably, Chief Engineer Bhakra Dam (BBMB) Charanpreet Singh was also present on the occasion.