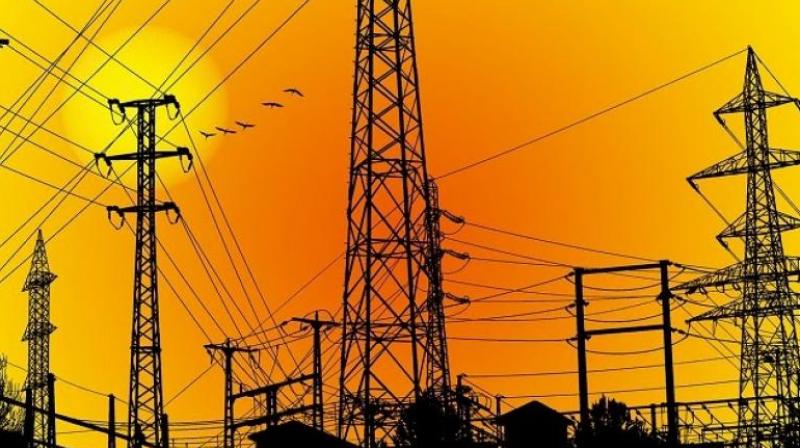 Power
Delegation of owners of Punjab Industrial units will meet CM Mann & Power Minister
MOHALI: Electricity is costlier for industries in Punjab from today. On the orders of the government, Powercom has increased the rates of industrial units by 50 paise. Earlier the industry had to pay a subsidy of Rs 5 per unit. Now, they have to pay Rs 5.50. 
The delegation of owners of Punjab Industrial units will meet Chief Minister Bhagwant Mann and Power Minister to present their views on this issue. Representatives of industrial units Jaswinder Singh, Jaspal Singh and Gurmeet Singh said that after the hike in rates, the industries will have to be paid Rs 5.50 including the electricity duty, I.F.D. etc. The notification in this regard have been issued. 
The Representative said, "If the government does not listen to them, then they will approach the Law in the matter. The industry of Punjab is already running at a loss. The industry itself is paying for the electricity. This is totally wrong. This will not be tolerated."