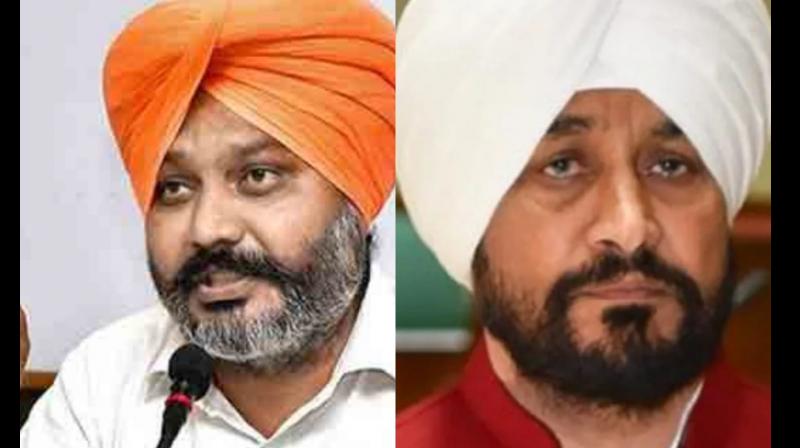 CONSPIRACY TO SAVE GURU'S CULPRITS TO MAKE APS DEOL ADVOCATE GENERAL: HARPAL SINGH CHEEMA
AAP gives 10 days ultimatum to Congress government to remove Deol and slammed CM Channi on Deol's appointment.
Chandigarh: The Aam Aadmi Party (AAP) Punjab senior leader and Leader of Opposition (LoP) Harpal Singh Cheema expressed strong objection and disappointment over the newly appointed Advocate General of Punjab Amar Preet Singh Deol (APS Deol), stating that it was not expected from the new Chief Minister Charanjit Singh Channi, that his real face will be exposed so early. He said to save the former DGP Sumedh Saini and the Badal family in sensitive cases; Channi has gone two steps ahead of former Chief Minister Capt Amarinder Singh.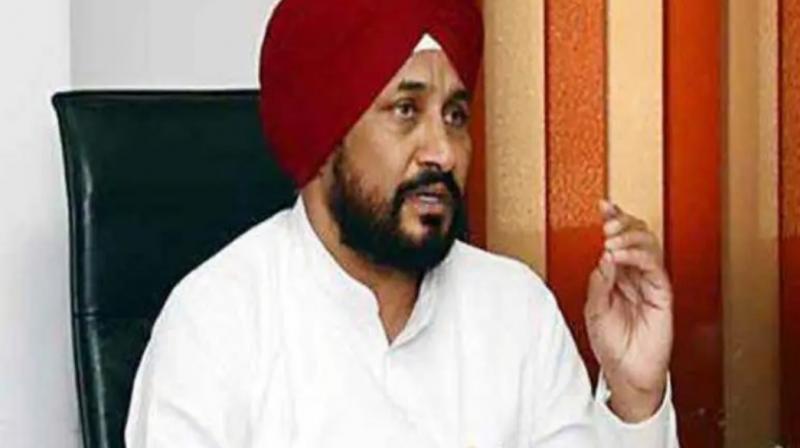 CHIEF MINISTER CHARANJIT SINGH CHANNI

Cheema appealed to the Chief Minister Charanjit Singh Channi to rectify this blunder immediately stating that APS Deol should be removed immediately from the post of AG. He also warned that if the Channi government did not remove APS Deol from the office within 10 days, the Aam Aadmi Party would wage a decisive struggle against the government as it was a conspiracy to save the Guru's culprits.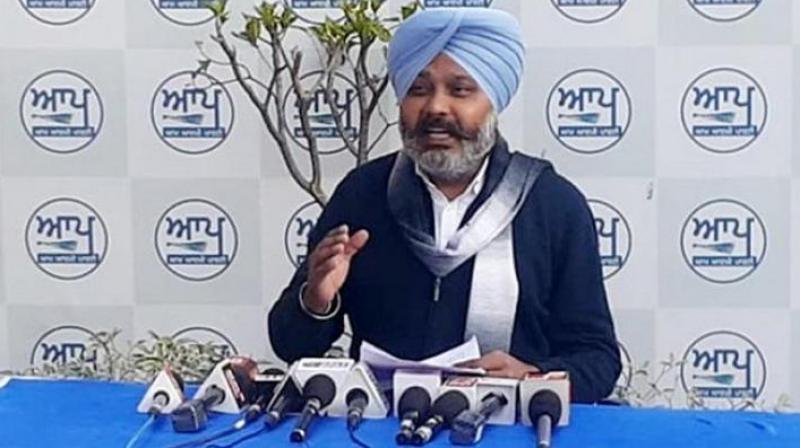 Harpal Cheema

Addressing a press conference with party MLAs Kultar Singh Sandhwan, Amarjit Singh Sandra, state general secretary Harchand Singh Barsat, spokespersons Malvinder Singh Kang and Manwinder Singh Giaspura at the party headquarters here on Tuesday, Harpal Singh Cheema showed the documents of Deol's prosecution as a senior counsel for former DGP Sumedh Saini in the Behbal Kalan and Kotkapura firing cases related to desecration of Guru Granth Sahib. He said that not only Saini, but APS Deol was also fighting the cases of other accused. Then what justice can be expected in the sensitive cases being fought by the Punjab government under APS Deol's leadership, questioned Cheema.

Harpal Singh Cheema said for the first four-and-a-half-years, Advocate General Atul Nanda appointed by Capt Amarinder Singh, in collusion with the Badal family and Sumedh Saini had not to get justice in Behbal Kalan and Bargari cases, and now Channi, by going to great lengths has appointed Sumedh Saini's lawyer as Advocate General. "This is the result of a deliberate conspiracy. It is as if the Badals and Saini have taken over the entire government machinery. As a result, Channi has followed in Captain's footsteps," he said.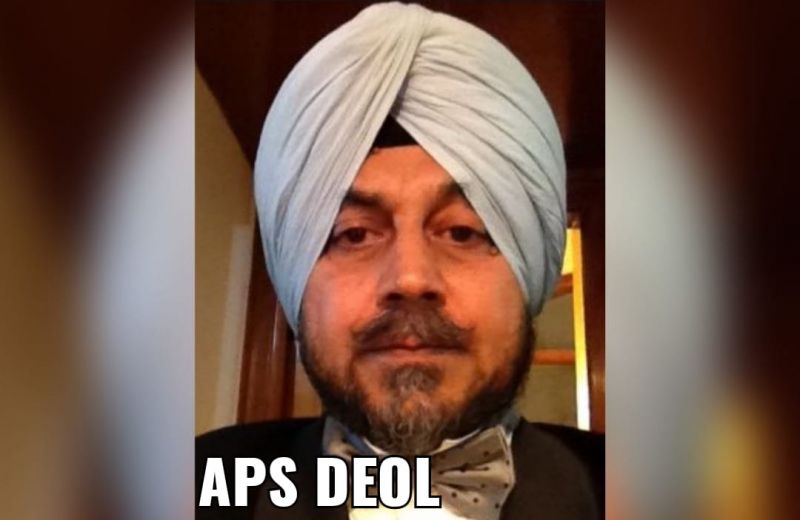 The AAP leader said it was not expected from the new Chief Minister. "Justice for Bargari and Behbal Kalan was expected, but the Channi government's decision on APS Deol shattered the hopes," he added. Cheema said the people who have been accused by Justice Ranjit Singh and Justice Zora Singh for desecration of Sri Guru Granth Sahib and Behbal Kalan-Kotkapura firing; how can the government even consider appointing a lawyer for those accused as its Advocate General?

He said legal ethics also does not allow a lawyer who is first fighting the case on behalf of the accused, to be able to fight against the accused on behalf of the government. Cheema alleged that Deol's appointment was a conspiracy to save the accused, which couldn't be tolerated. He said that all the Aam Aadmi Party MLAs were also writing letters to the Chief Minister in this regard.