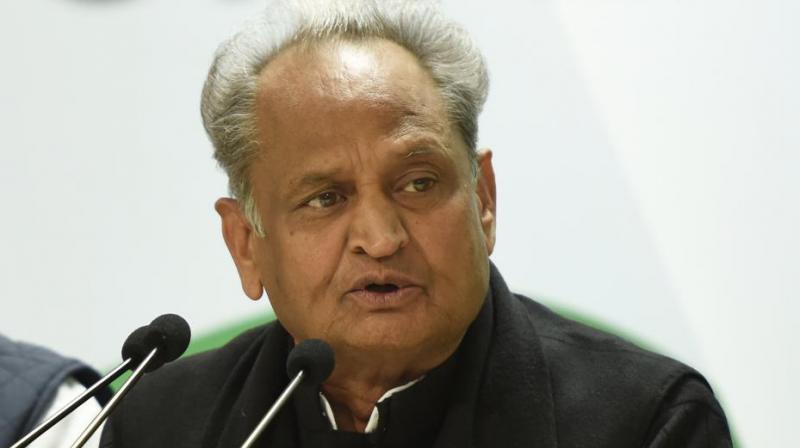 Congress national general secretary Ashok Gehlot
Congress national general secretary Ashok Gehlot said there were no differences within the state unit of the party and it would fight the upcoming assembly elections unitedly. The people of the state appreciate the works done during the Congress rule here, he said, adding that there were absolutely no differences within the party's state unit which would put up a united fight during the assembly elections.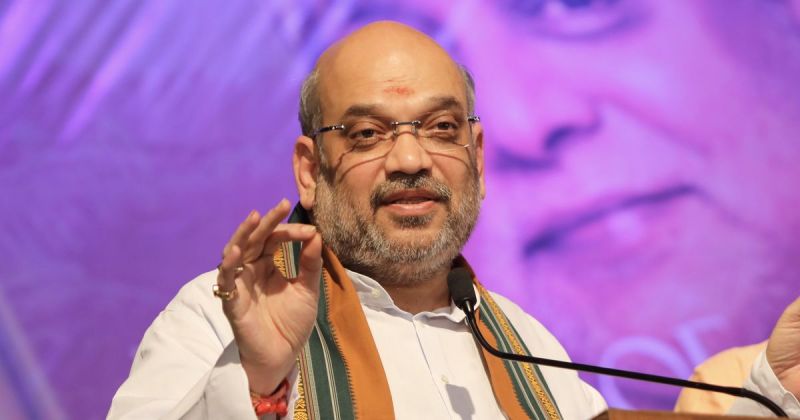 Amit Shah
He said the BJP, its chief Amit Shah and Chief Minister Vasundhara Raje should overcome the illusion, if any, that the Congress is a divided house.  The former state chief minister said the entire country was eyeing Rajasthan assembly elections which has a bearing on the future of the country. After the upcoming assembly elections, the BJP's misgovernance would end in the state and it would pave way for the Lok Sabha elections, he added.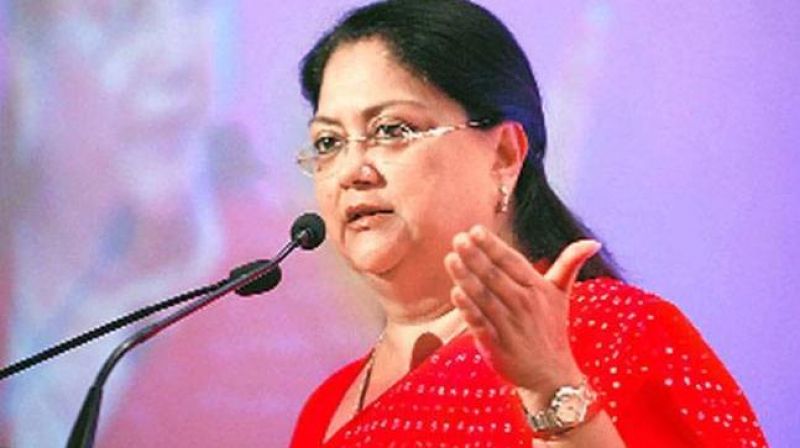 Vasundhara Raje
He said everyone should come forward in the crusade against the NDA and Prime Minister Narendra Modi. Commenting on BJP Chief Amit Shah recent remarks that BJP would break "the Congress one time and the BJP the next" tradition, Gehlot said no one would believe his words as he had set a target of winning 150 seats in Gujarat, but had to settle for barely 99. Shah is trying to boost his party workers morale by spreading "such rumours", he added.