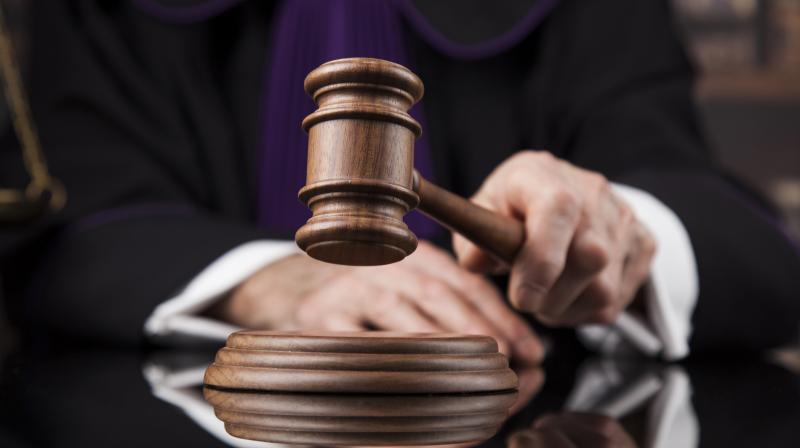 Man gets 3-yr RI for molesting woman
A court in Thane district of Maharashtra has awarded three years' rigorous imprisonment to a 47-year-old man for molesting a Dalit woman
Thane,Mar 31: A court in Thane district of Maharashtra has awarded three years' rigorous imprisonment to a 47-year-old man for molesting a Dalit woman. Special Judge G P Shirsat in his order issued last Friday also imposed a fine of Rs 2,000 on the convict Prakash Andhere. According to the prosecution, the woman, a widow (age not specified), was sleeping along with her children at their house in Ganeshpuri village on October 20, 2008 when the accused came there and molested her.
He also offered money to the woman to remain silent over the offence and later ran away after she raised an alarm. The counsel for defence argued that there were major contradictions, omissions and exaggerations in the evidence of prosecution witnesses. However, the judge relied on the account of the victim and other witnesses to convict the accused.
He held that the prosecution proved beyond reasonable doubt the charges against the accused under IPC sections 354 (molestation) and 452 (house-trespass after preparation for hurt, assault or wrongful restraint), and the Scheduled Castes and Scheduled Tribes (Prevention of Atrocities) Act.