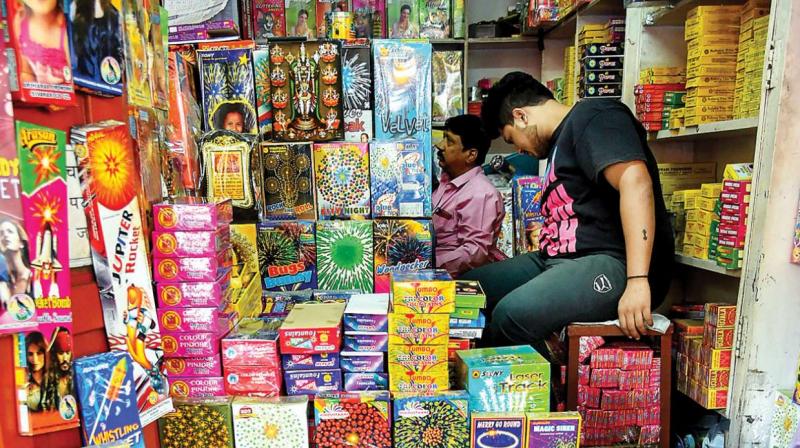 SUPREME COURT STERN ON THE USE OF TOXIC CHEMICALS IN FIRECRACKERS
New Delhi: The Supreme Court has taken a serious stand on the issue of pollution caused by firecrackers. The Supreme Court on Wednesday said that the CBI's report on the use of toxic chemicals in the manufacture of firecrackers was "very serious". We cannot leave people to die in their way.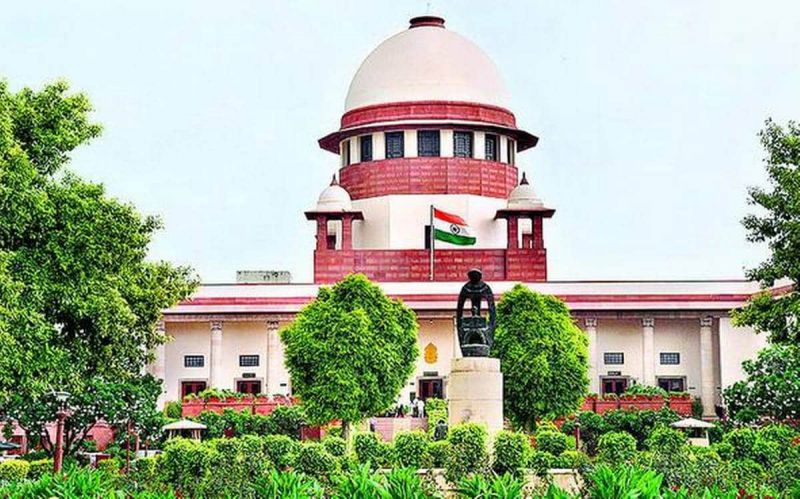 Supreme Court

The Supreme Court has made it clear that the use of hazardous substances like barium is fatal at first glance. The court order has also been ignored in the case of labeling of firecrackers. A bench of Justices MR Shah and AS Bopanna said that the Central Bureau of Investigation (CBI) had found harmful chemicals like barium salt in the seized firecrackers.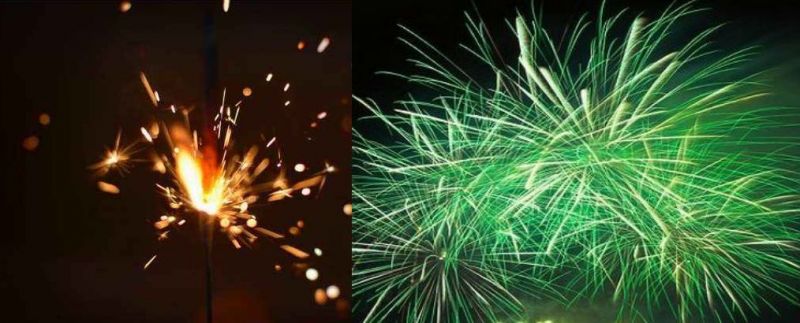 Manufacturers such as Hindustan Fireworks and Standard Fireworks bought barium in bulk and used it in firecrackers. Not only that, but the apex court also directed that a copy of the CBI's preliminary inquiry report be made available to all lawyers by Thursday.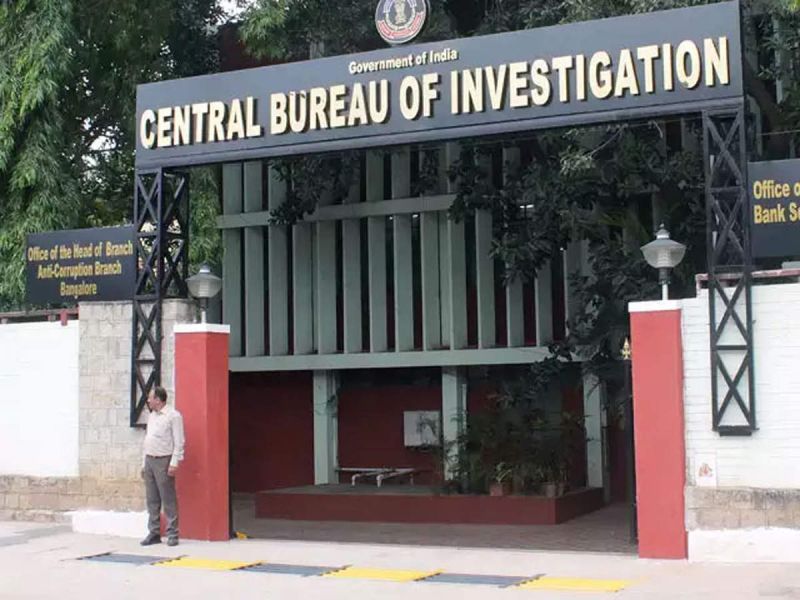 The apex court said that every day there is a celebration in the country but one has to look at other aspects as well. People cannot be left to die like this. The next hearing in the case is set for October 6. At the same time, the apex court gave the producers another opportunity to present their case on the report of the joint director of the Central Bureau of Investigation, CBI, and Chennai.