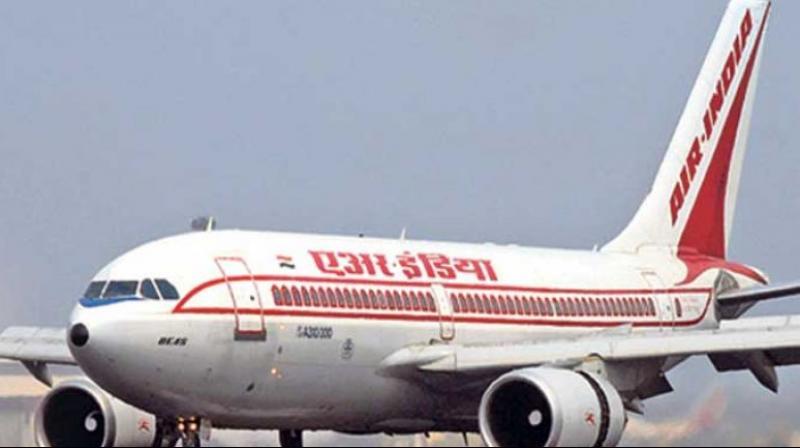 New Delhi: Flight from Delhi to Moscow was cancelled under the Vande Bharat Mission because the team found out that the pilot of the flight was infected with the corona virus.
It may be mentioned here that the government has launched the Vande Bharat Mission to bring back the Indians stranded abroad.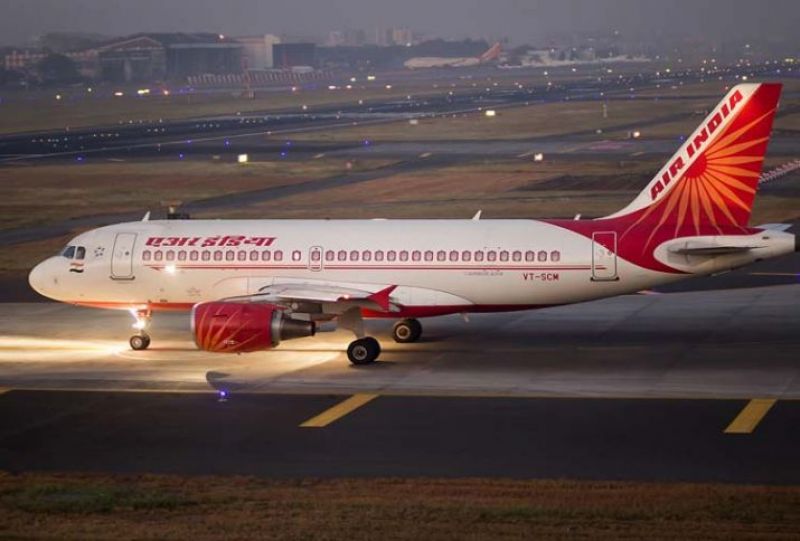 Air IndiaRecently, Civil Aviation Minister Hardeep Singh Puri had said that as many as 30,000 Indians stranded abroad due to the corona virus have been repatriated by 158 flights till May 25. The second phase of this mission has also begun.
He tweeted that 164 of the more than 10,000 people had left India. Another 49,000 will be repatriated by mid-June.
It may be recalled that India had launched the largest ever evacuation campaign to bring back Indians stranded abroad due to the ongoing lockdown in the world due to the corona virus.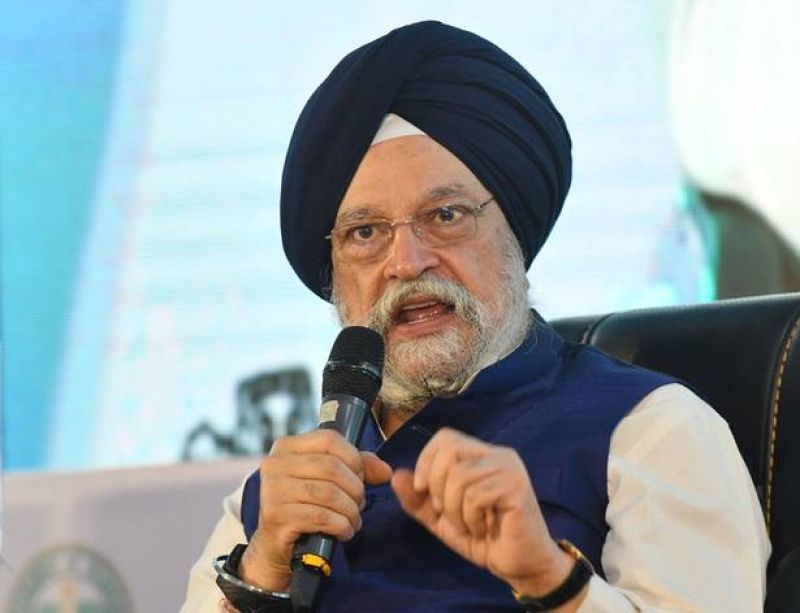 Hardeep PuriThe campaign started on May 7 and the second phase started on May 16. The Ministry of External Affairs has recently announced the second phase of the mission to be held on June 13.
On the other hand, cases of corona virus are increasing rapidly in the country. According to the Union Ministry of Health, the number of corona virus infections in the country has now crossed 1.7 lakh.