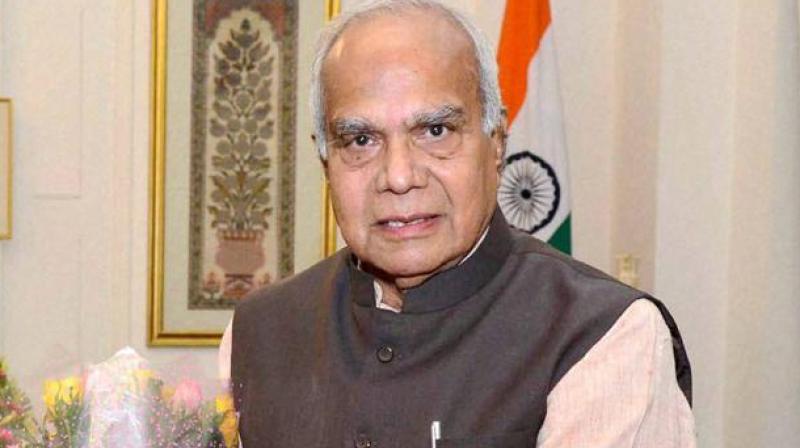 Tamil Nadu Governor Banwarilal Purohit
Tamil Nadu Governor Banwarilal Purohit today said disability need not hinder one's success and stressed the need to develop courage and confidence in the person to overcome it. Citing the example of late astro-physicist Stephen Hawking's saying that "disability need not be an obstacle to success," Purohit said the former had spoken from his personal experience. Professor Hawking himself had a motor neurone disease for a large part of his adult life but that did not prevent him from becoming a famous astro-physicist, the Governor said.
Disability need not be an obstacle to success
He said, "stalwarts with disabilities" like Gayathri Sankaran (Padmashri awardee, musician) and K Radhabai, the first visually disabled woman to receive a Ph.D degree in south India "have never let any form of disability come in their way of success and have left an unforgettable mark in their respective fields." "Mariyappan Thangavelu who hails from Salem District in Tamil Nadu is another notable achiever. He won the gold medal in the Paralympic games held in Rio in 2016," Purohit said at an event organized by a Saksham, an organization working for differently abled persons.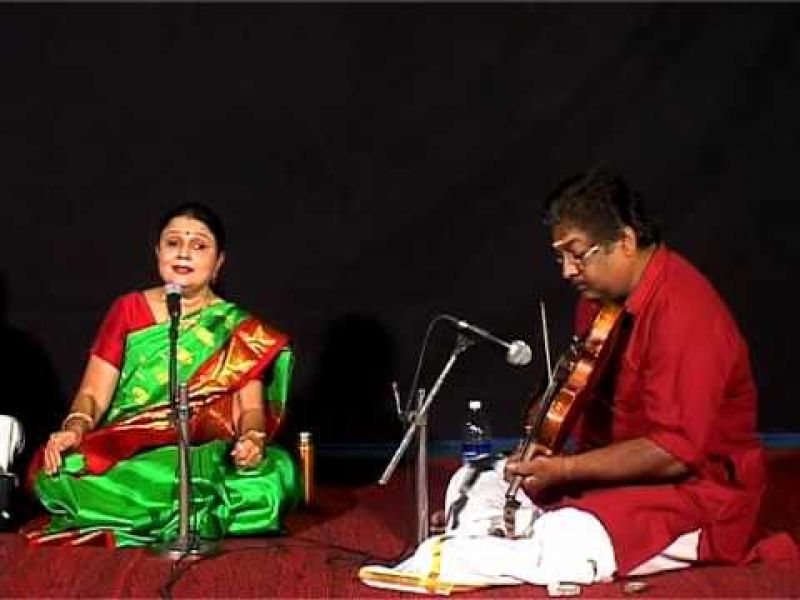 PadmaShri Awardee Gayatri Sankaran
The athlete has been recognised for his contribution to sports, with the Government of India conferring the Padma Shri and the Arjuna Awards on him, he said. Further, Purohit said "endowing a person with the ability to overcome one's disabilities is very important." "It is necessary to develop the courage and the confidence in the person to overcome the disability that he faces. While supports and hearing aids are useful, it is the ability to kindle the spirit in the person that will mark out those organisations engaged in helping the differently abled," he added. He also listed out the various welfare initiatives of the Central and state governments for the disabled persons, including reservation in jobs.