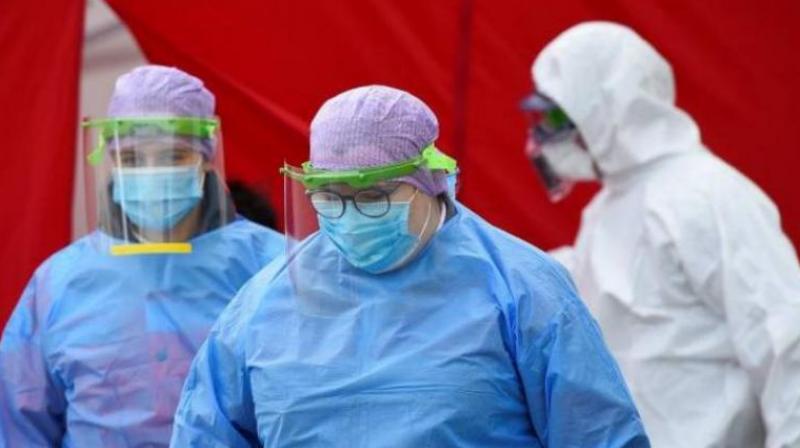 New Delhi: India recorded its single-day increase in coronavirus cases above 16,000 for the second consecutive day as the infection tally rose to 1,10,63,491, while the recoveries have surged to 1,07,50,680.
A total 16,577 infections were reported in a day, while the death toll increased to 1,56,825 with 120 new fatalities.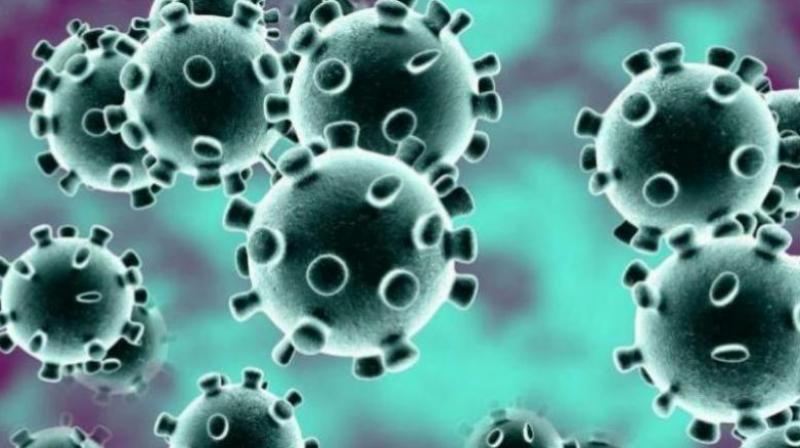 Coronavirus
The number of active cases increased to 1,55,986, which accounts for 1.41 per cent of the total infections, as per the data.
The number of people who have recovered from the disease surged to 1,07,50,680 which translates into a national recovery rate of 97.17 per cent. The case fatality rate stood at 1.42 per cent.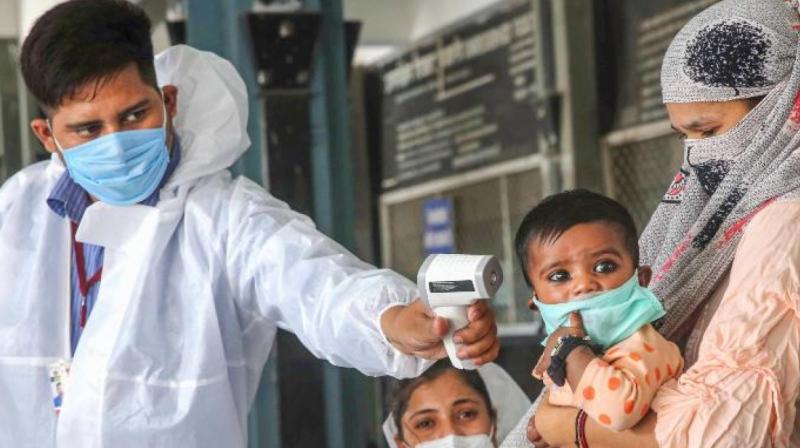 Coronavirus
India's Covid-19 tally had crossed the 70-lakh mark on October 11; 80 lakh on October 29; 90 lakh on November 20; and the one-crore mark on December 19.