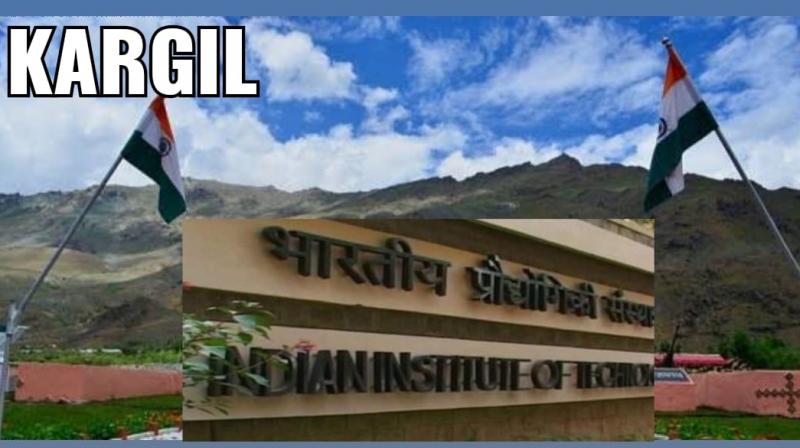 IIT TO SET ENGINEERING COLLEGE IN KARGIL
New Delhi: A professional team of IIT directors visited the site on Monday to examine the suitability of establishing an Engineering college in the district of Ladakh, Kargil. The team was of members including the directors IIT-Delhi, Prof V Ramgopal Rao, IIT-Bombay Prof Subhasis Chaudhuri, and IIT-Kanpur Prof Abhay Karandikar.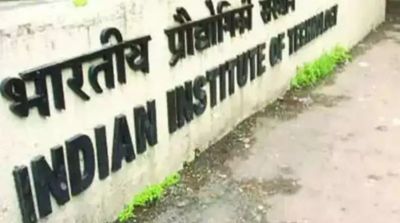 The respected team interacted with the officials and the students. They wanted to survey the sociability and the opportunity for the students of the Union Territory in various IITs, also reported the sources. The Computer Science and Engineering Department of the IIT-Delhi, Professor M.Balakrishnan spoke about the challenges being faced by the students in distant places and emphasized more that the students should move of their comfort zone and gain exposure even in studies.
 
Directing the meeting, Rao said Lieutenant Governor Ladakh R K Mathur during his recent visit to the IIT-Delhi examined the probability of setting up an engineering college in Kargil. "The purpose of the visit of the team is to know the ground reality about the feasibility for establishment of an engineering college in the district and to assess the students' interest in the field of engineering," he said.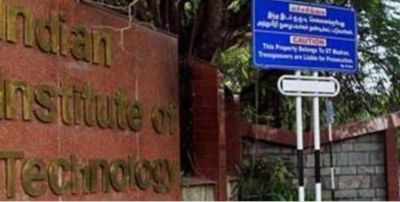 The team of directors later also visited the Government Degree College, Kargil, where the vice-principal instructed them about the altogether functioning and the different courses that were being imparted at the college. He also talked about the 2,000 students which are presently enrolled in the college while 30 permanent and 23 contractual teaching assistants are providing their teaching services in the college.  The officials also said that the IITs are partnering with the Department of Higher Education, Ladakh to evaluate the various prospects of technical education to increase the opportunities for the youths of the Union Territory on employment and entrepreneurship. 

While addressing the questions from the students, the IIT-Bombay director spoke about the different branches of engineering and the career prospects in that respect. Prof Karandikar spoke about the annual fellowship program in IITs, incubation, and innovation program, an internship with the IITs for the students of Ladakh.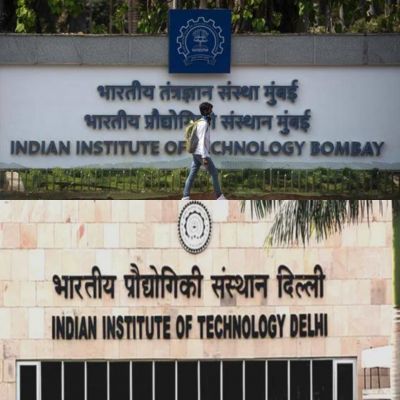 Kargil's chief education officer advised the team of the enrolment of school students in the district. He said that 32,000 students were studying in various schools in the district, out of which 3,000 are pursuing their studies in the science stream. The CEO also said there are at present 22 government and two private higher secondary schools functioning in the district. 

The partnership is directed at exploring different ways to promote innovation and entrepreneurship determined on the local ecosystem, skill development for intensifying the employment opportunities, enhancing the quality of education for increasing higher education opportunities, and also for setting up a quality engineering institution in Ladakh, they said.