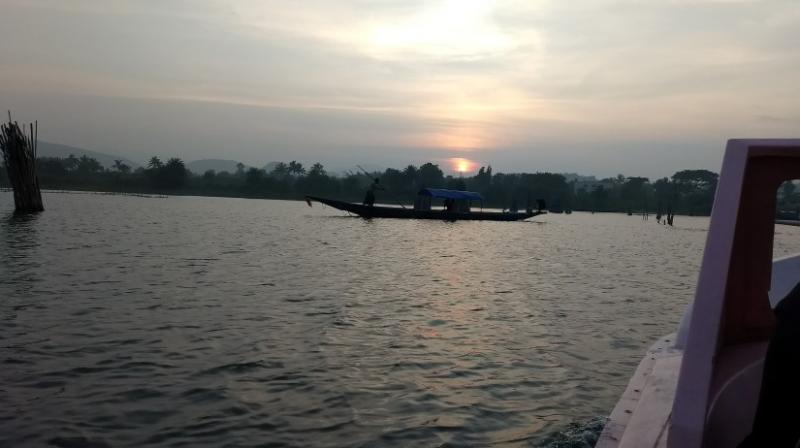 Govt orders probe into Chilika boat tragedy
The Odisha government today ordered a probe into the boat capsize incident in Chilika Lake that claimed six lives and injured nine people two days ago. Nrusingha Charan Sahu, the state's commerce, and transport minister said Director of Port and Inland Water Transport Subrat Rout has been asked to visit the site to investigate into the circumstances that led to the mishap and submit a detailed report to the government.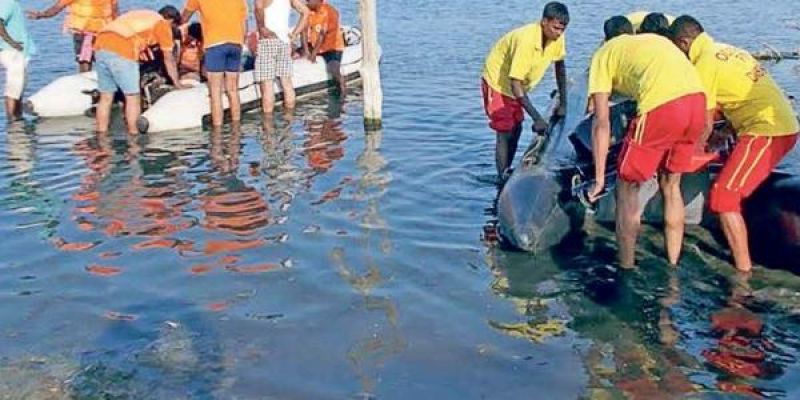 ODRAF and fire brigade engaged in a rescue operation in Chilika Lake
The incident occurred around 6 pm on Saturday when a country boat, with 15 people on board, capsized due to strong winds and rain while returning to Balugaon in Khurda district from Kalijai Temple, located on a small island in the lagoon. One boatman was arrested last evening for flouting safety norms in connection with the incident. The transport minister said Rout would find out if the boat had life jackets or tubes as mandated by the government.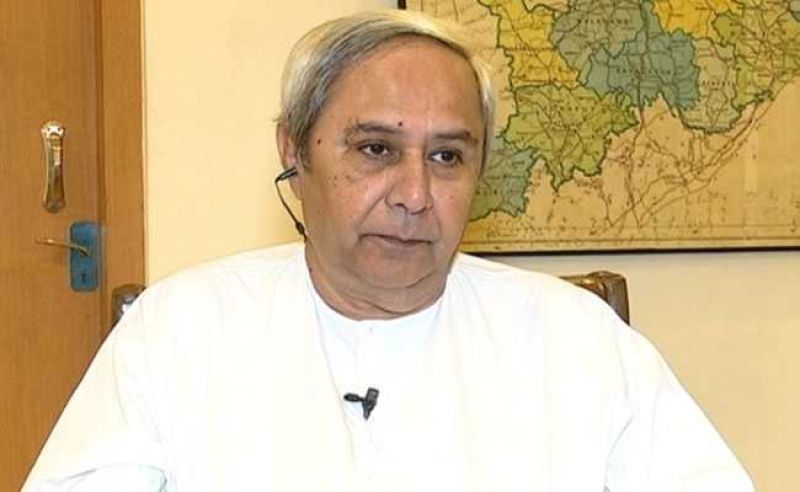 Chief Minister Naveen Patnaik
"Based on his (Rout's) probe report, appropriate action would be taken to ensure that a similar accident does not happen in the future," he added. Expressing grief over the tragedy, Chief Minister Naveen Patnaik announced yesterday an ex-gratia of Rs 4 lakh each for the kin of the deceased and free medical treatment for all injured persons.