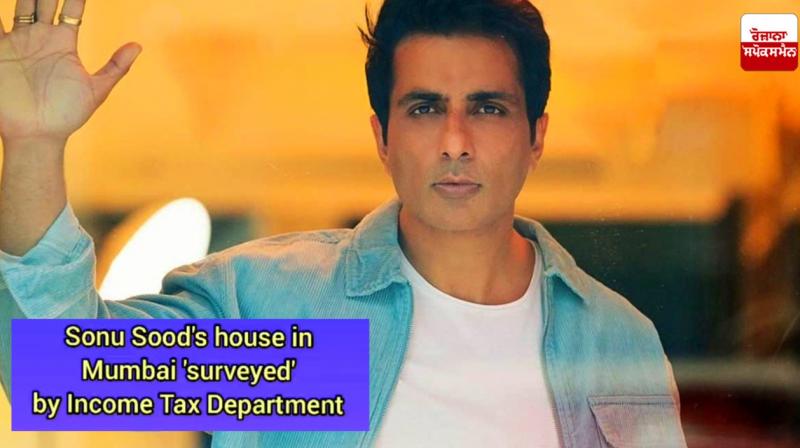 ACTOR SONU SOOD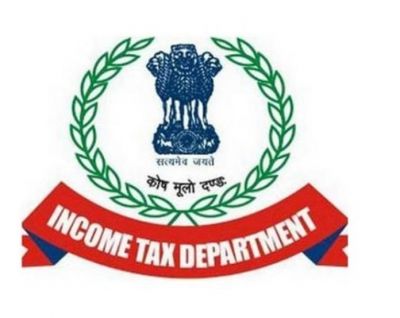 Mumbai: Income Tax Department(ITD) raided the properties of actor Sonu Sood this Wednesday. The IT Department surveyed his Mumbai-based premises and another company in Lucknow.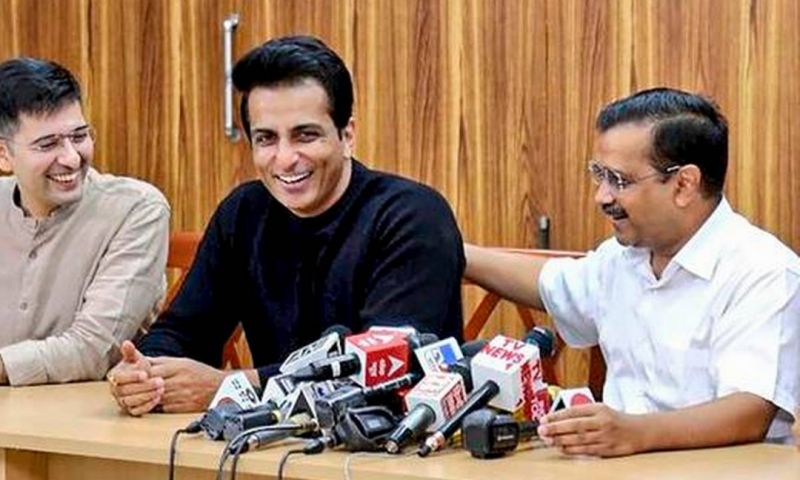 Delhi's CM Arvind Kejriwal with Actor Sonu Sood 

Sources revealed that "A recent deal between Sonu Sood's company and a Lucknow-based real estate firm is under the scanner." It was also observed that last month, the Delhi Government had declared Sonu Sood as the brand ambassador of their 'Desh Ka Mentor' program.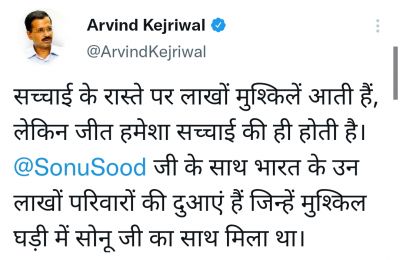 Due to this initiation, Delhi's CM Arvind Kejriwal twitted in Hindi, "Sachai ke raaste par laakho mushkile aati hai, lekin jeet hamesha sachai ki hi hoti hai. Sonu Sood Ji ke saath bharat ke unn laakho parivaro ki duaye hai jihne mushkil ghadi me Sonu ji ka saath mila tha. ( Millions of difficulties came across the path of truth, but the victory belongs to the truth. There are prayers of millions of families of India with Sonu Sood Ji who supported people in their difficult times)"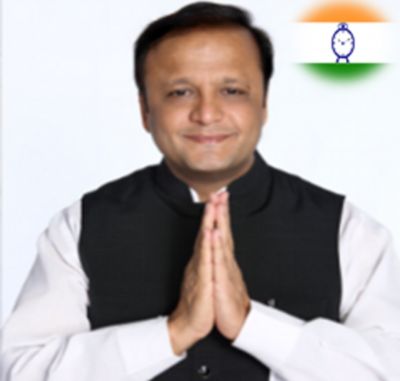 Even many linked the raids to this association and he is the brand ambassador of 'Desh Ka Mentor' program, but Asif Bhamla, the BJP spokesman, criticized such claims.