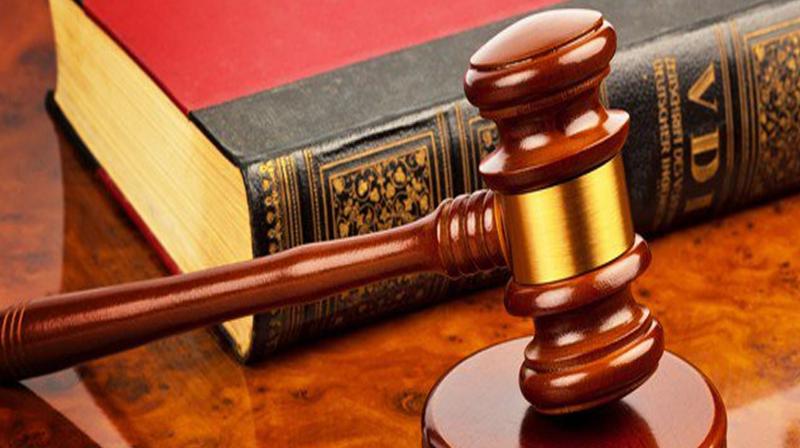 A court here has sentenced a man to death for killing his cousin and her mother in 2013. The court of Additional Sessions Judge Arunvir Vashishtha pronounced the verdict on Friday. The court in its order said the convict, Rishu Grover, "be hanged till death" for the crime. Grover (30) had killed Heena Grover (22) and her mother Usha Rani (55) on the intervening night of May 21 and 22 in 2013 at their residence in Mohalla Fatehgunj near Baba Than Singh Chowk here in the heart of the city.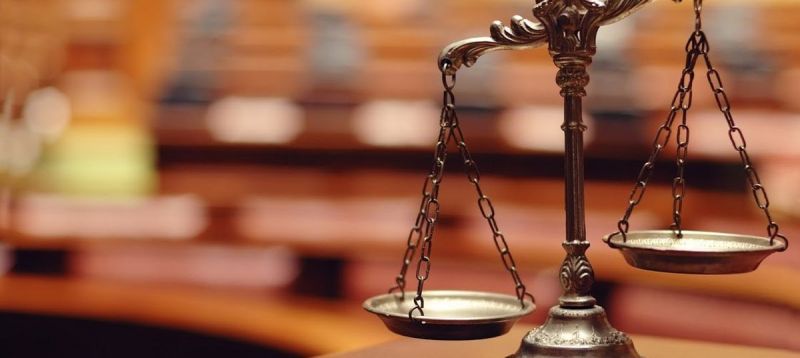 Rishu Grover will be hanged till death
According to an FIR, Rishu and Heena were in a relationship and the accused was infuriated over Heena's marriage getting fixed with someone else. After committing the crime, he managed to escape with cash and jewellery, as per the FIR.