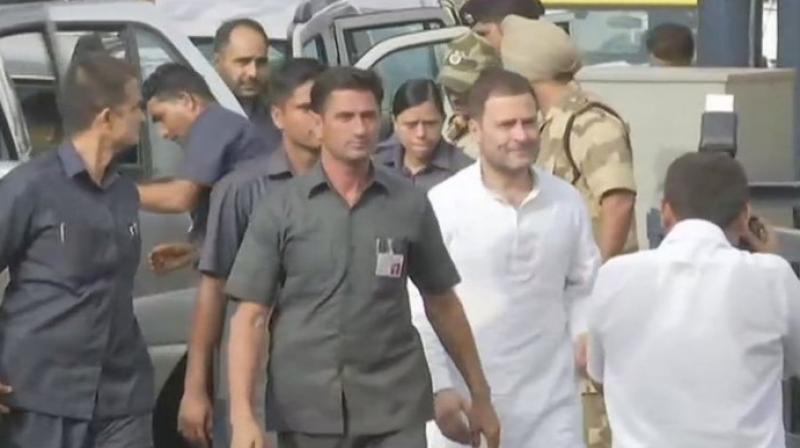 Rahul in Maha; to appear in court today
 Congress President Rahul Gandhiwill appear before a court in adjoining Thane district today in connection with a defamation case filed against him by a Rashtriya Swayamsevak Sangh (RSS) worker.Gandhi arrived in Mumbai this morning on a two-day visit to Maharashtra.He will appear before the court at Bhiwandi in Thane at 11 am, a Congress leader earlier said.The court had on May 2 asked Gandhi to appear before it today to record his plea in the defamation case filed by RSS worker Rajesh Kunte in 2014.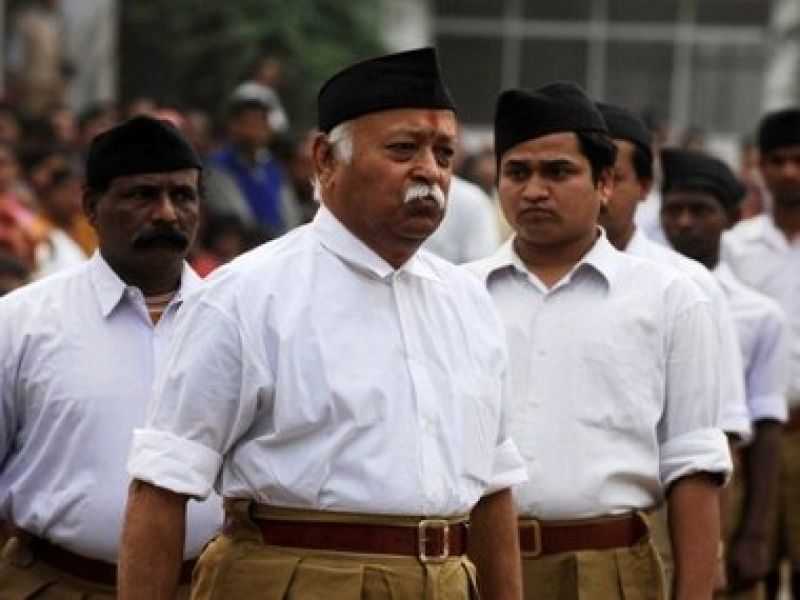 Rashtriya Swayamsevak Sangh (RSS) Kunte had filed the case after watching Rahul Gandhi's speech at an election rally in which he had alleged that the RSS was behind the killing of Mahatma Gandhi."The RSS people had killed (Mahatma) Gandhi," the Congress president had allegedly said in the rally. During his two-day visit to Maharashtra, Rahul Gandhi is also expected to address party workers and interact with its corporators in the Brihanmumbai Municipal Corporation.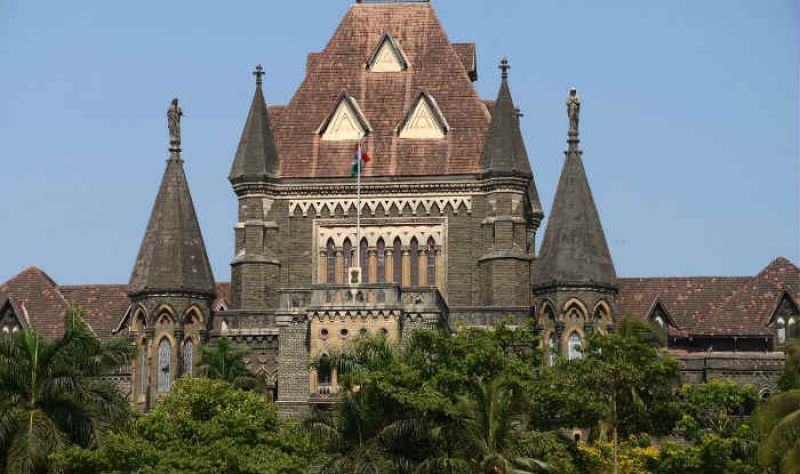 Maha court
Tomorrow, he is scheduled to meet the kin of Dadaji Khobragade, the rural inventor who revolutionised rice farming, at Chandrapur in Vidarbha, before returning to Delhi.Khobragade, 78, died earlier this month after a prolonged illness.Contrary to media reports, Rahul Gandhi's itinerary doesn't mention any meeting with NCP supremo Sharad Pawar, the leader said.
"Top leaders (of both the parties) can meet any time. But no such meeting is on the agenda today," he said."Rahulji will appear before the court in the morning, address party workers in the afternoon and interact with Congress corporators on Mumbai's civic issues," the leader added.