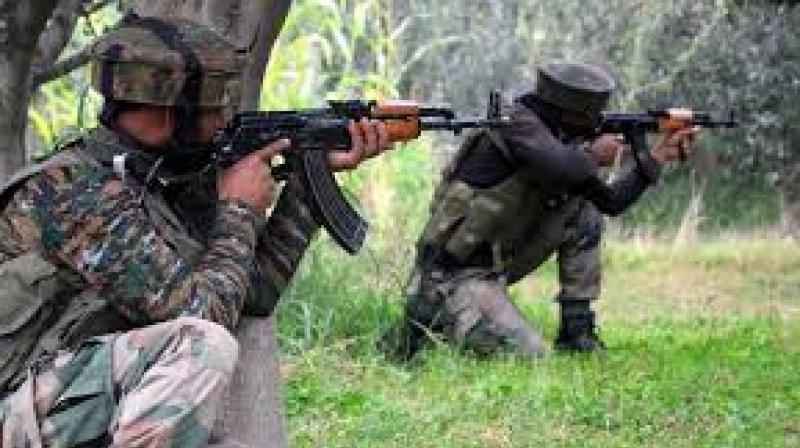 gun shots in Poonch
A jawan has died due to gunshot wounds in Jammu and Kashmir's Poonch district, with the Army suspecting it to be a suicide case.23-year-old gunner Ranjot Singh was at forward post in Poonch when other jawans heard a gun shot. They rushed to the area and saw him in an injured condition yesterday, police officials said.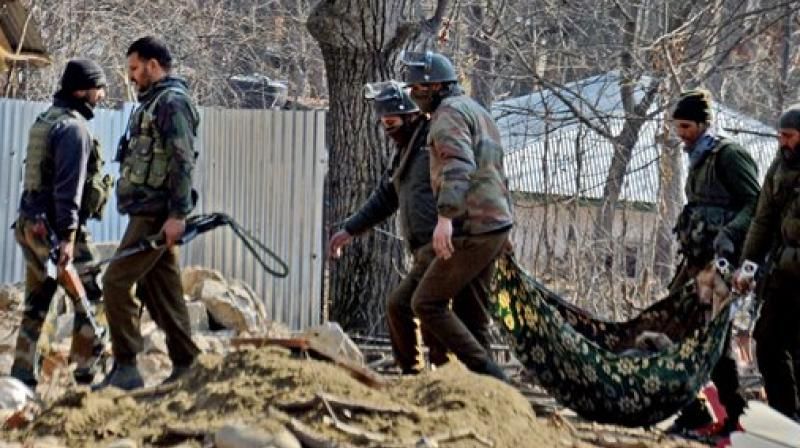 Jawan has died due to gunshot
He was declared brought dead by a hospital later, they said, adding that the post-mortem of the body was conducted after registering a case.A court of inquiry has been ordered into it, an Army officer said, adding that the deceased jawan belonged to Punjab. He said that the Army presumes it to be case of suicide and further police investigations are on.