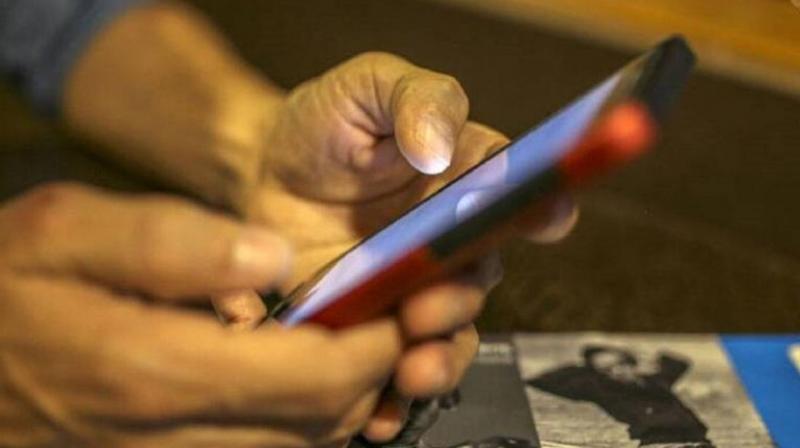 Digital Economy
India's internet economy will be between $155-175 billion in 2022
NEW-DELHI: India's digital economy is expected to grow six-fold to reach $1 trillion by 2030. A joint report released by Google, Temasek and Bain & Company on Tuesday also said that the biggest contributor will be the E-commerce sector. The report estimates that India's internet economy will be between $155-175 billion in 2022.
According to the report, the highest contribution will be by the business-to-consumer (B2C) e-commerce segment, followed by the business-to-business (B2B) e-commerce segment, will contribute under the leadership of software and over-the-top (OTT).
"India's internet economy is expected to grow six-fold to become a $1 trillion economy by 2030," said Sanjay Gupta, manager and vice president, Google India. He said that in future most of the purchases will be conducted through digital medium. India is now the new hope for global gross domestic product (GDP) growth, said Vishesh Srivastava, Managing Director, Investment Division, Temasek.