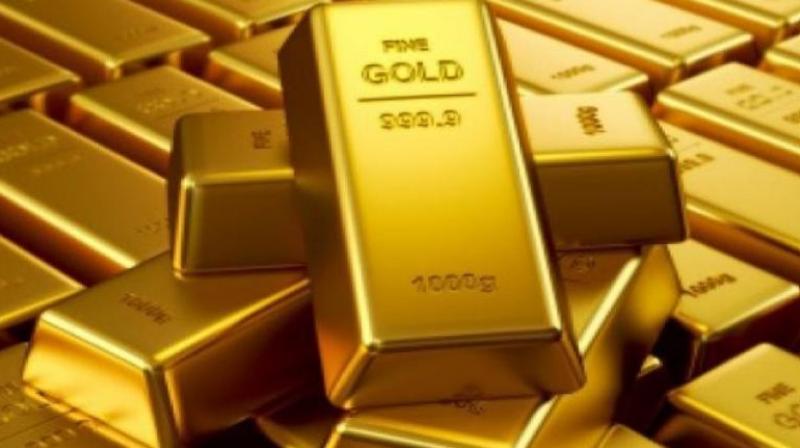 Gold
Mumbai is called the industrial capital of the country
MUMBAI: About 604 kg of gold worth Rs 360 crore has been seized from the international airport of Mumbai in just 11 months. Mumbai is called the industrial capital of the country. The figure is so huge that Mumbai International Airport seems to be emerging as the biggest gold smuggling hub in the country. During the same period, 374 kg of illegal gold was seized at Delhi International Airport, while 306 kg of illegal gold was seized in Chennai. The customs department has revealed these figures.
In 2019-20, before the Corona pandemic, 494 kg of smuggled gold was seized at Delhi airport, 403 kg at Mumbai and 392 kg at Chennai. During the year 2020-21, when there was a major drop in gold smuggling, rackets were busted smuggling 150 kg at Chennai airport, 146.9 kg at Kozhikode, 88.4 kg at Delhi and 87 kg at Mumbai. .
From October-2022 till now, 20 foreign nationals have also been arrested in the case of gold smuggling at the Mumbai International Airport. On February 10 this year, customs officials arrested two Kenyan nationals on charges of smuggling. A crew member of an international airline was also nabbed in the case of smuggling 18 kg of gold worth around Rs 9 crore.