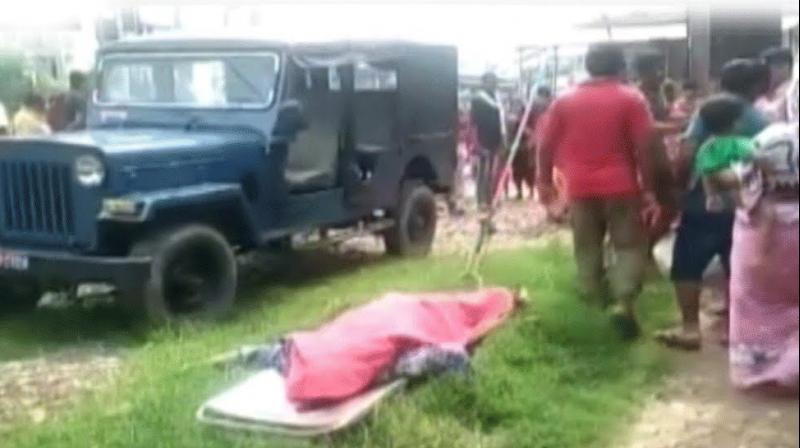 Bima Bharti's Son Found Dead
The son of former Bihar minister and MLA of the ruling JD(U) Bima Bharti was found dead today morning under mysterious circumstances near railway tracks here and two of his friends have been taken into custody in this connection, police said. Bharti is the sitting MLA from Rupauli constituency in Purnea district. Deepak Kumar (21) had left his residence last night along with a couple of friends and his body was found close to the railway track in front of the NMCH hospital in the city by some locals who informed the police, Senior Superintendent of Police, Patna, Manu Maharaj said.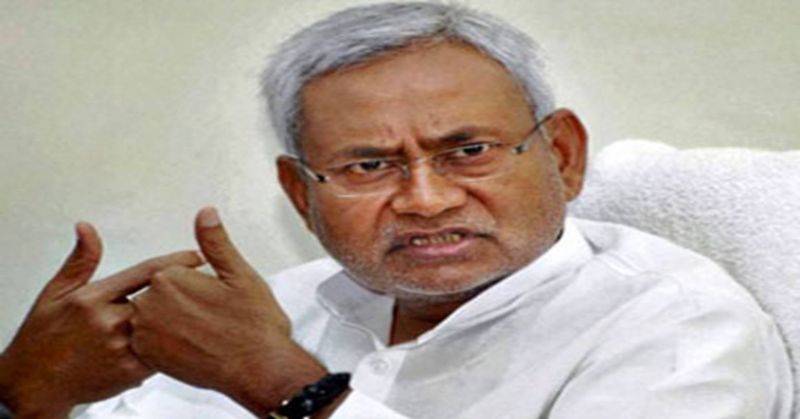 Chief Minister Nitish Kumar visited Bhartis residence
He said injury marks were noticed on Deepaks head and thigh and the body has been sent for post-mortem. The SSP said two of Deepaks friends -- Roshan and Mrityunjay who are said to be known to the family of the deceased, have been taken into custody and were being interrogated. The two have claimed that after having dinner together last night, Deepak had left and they had assumed that he had reached home safely. Meanwhile, Chief Minister Nitish Kumar, who is also the national president of JD(U), visited Bhartis residence here and consoled the bereaved family members.