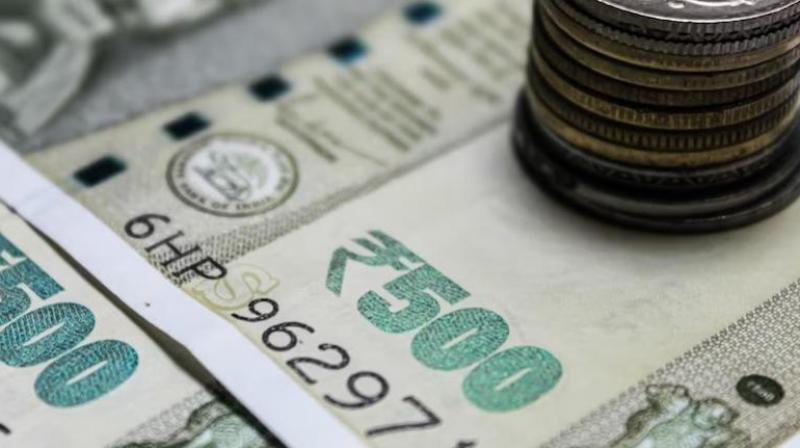 Indian Rupee
Prevailing uncertainty in global financial markets is one of the factors of Rupee's downward trajectory: Experts 
MUMBAI: The Indian rupee witnessed a slight weakening, slipping by 12 paise to reach 82.68 against the US dollar in early trade at the interbank foreign exchange market on Friday. This decline was attributed to the strengthening of the US currency and the subdued sentiment in global markets, which collectively exerted pressure on the rupee's value. Additionally, the rise in crude oil prices added to the challenges faced by the domestic currency, even as foreign fund inflows helped curtail the extent of the fall.
The rupee's downward trajectory was primarily driven by the robust performance of the US dollar and the prevailing uncertainty in global financial markets. Experts in the field of foreign exchange highlighted that these factors collectively influenced the rupee's value against the US dollar. Furthermore, the recent uptick in crude oil prices also contributed to the downward pressure on the Indian rupee.
Notably, In the interbank foreign exchange market, the rupee initiated trading at 82.60 against the dollar, before ultimately settling at 82.69. Subsequently, it hovered at 82.68, marking a reduction of 12 paise from the closing rate observed in the previous session.