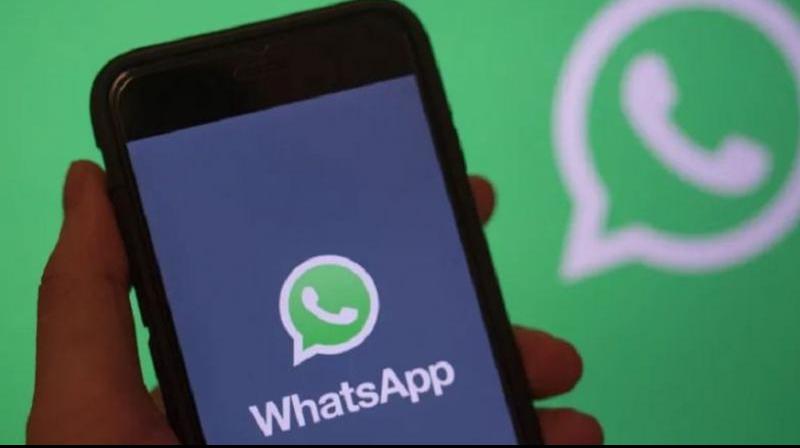 WhatsApp has given good news to the users. It has been decided to increase the facilities provided to the users. WhatsApp has decided that users will now be able to post 30 seconds of video on their status instead of 15 seconds.
Few days ago, the company made a change and allowed only 15 seconds of video to be posted on the status instead of 30 seconds. The company has given a big reason behind the change. They said that at present there is a Lockdown in the whole country due to which everyone has only one partner and that is social media.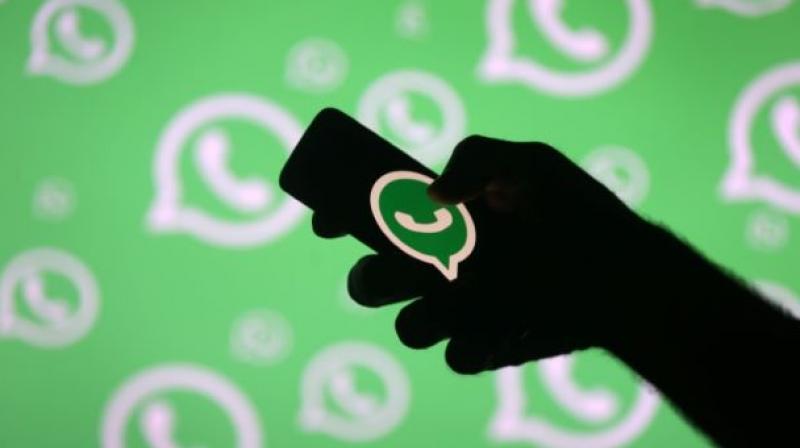 WhatsApp
Users are currently spending most of their time on social media, which is why the Internet is being used so much. Users apply multiple statuses daily. In view of this, the company had fixed the situation for 15 seconds.
Users will now be able to reset the status to 30 seconds instead of 15 seconds. Earlier, it was reported that the move was taken to reduce server infrastructure and traffic in the Lockdown in India. Many users were not happy with the change. They were expressing resentment.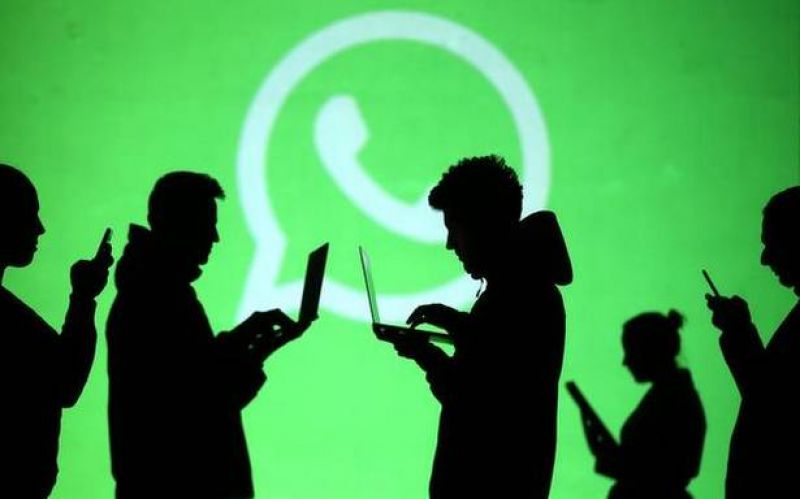 WhatsApp
People working from the home office are using the Internet a lot. There are about 400 million WhatsApp users in India. At the time of launch, 90 seconds to three minutes of video was allowed on this messaging app.