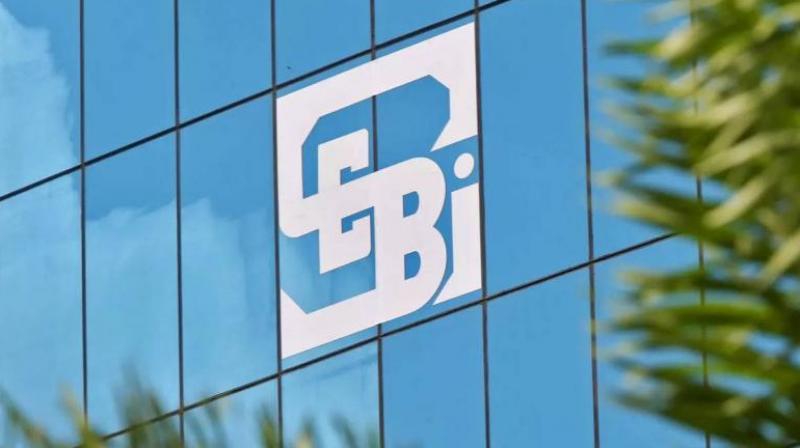 SEBI
6 Companies had plans to raise Rs 12,500 crore from the IPO 
NEW-DELHI: Taking a lesson from Paytm's initial public offering (IPO), investors suffered heavy losses, in view of which SEBI has now tightened IPO-related norms. Now the regulator has started to exercise caution in approving the IPO. According to information, SEBI has returned the papers (draft papers) of six companies in two months. Along with this, it has also been said that the companies should again update all the information and submit the draft.
The Companies include Oyo-run Oreval Stays, Go Digit General Insurance, Paymate India, Lava International, Fincare Small Finance Bank and BVG India. The Companies had submitted the draft between September 2021 and May 2022. These companies had plans to raise Rs 12,500 crore from the IPO. After losing investors' money in some of the major IPOs in 2021, SEBI is being strict and cautious while approving IPOs.
Only nine companies have filed draft so far this year and two - Divgi Torqtransfer Systems and Global Surfaces - have launched their initial share sale to raise Rs 730 crore since the beginning of the year. In 2022, 38 companies raised Rs 59,000 crore and in 2021, 63 companies raised Rs 1.2 lakh crore.
Investors suffered huge losses after the IPO listing of digital startups like Zomato and Nyaka. VK Vijay Kumar, head of Geojit Financial Services, said that the decision of the capital market regulator SEBI is in the interest of investors. Investors have to use their judgment while applying for IPOs and also avoid their high prices.
Paytm's parent company One97 Communication was listed on the stock markets in November, 2021. Paytm's IPO was the largest in 2010, raising Rs 18,300 crore, followed by Coal India's Rs 15,300 crore. Its stock never reached its original value. Its stock is still trading 72 percent below the issue price.
Analysts said that SEBI's recent move sends a strong message to merchant bankers to fully comply with the information required for submission of drafts. Due to this, the merchant bankers also have to work by collecting more and more information. According to information, earlier SEBI used to give additional time of four months to the companies bringing IPO.
WHAT IS IPO?
An initial public offering (IPO) is the process of offering shares of a private corporation to the public in a new stock issuance for the first time. An IPO allows a company to raise equity capital from public investors. The transition from a private to a public firm could be a significant period for private investors to fully realize gains from their investment as it typically includes a share premium for current private investors. Meanwhile, it also allows public investors to participate in the offering.
An IPO is a major step for a company as it provides the company with access to raising a lot of money. This gives the company a greater ability to grow and expand. The hike in transparency and share listing credibility can also be a means in helping it obtain better terms when seeking borrowed funds as well.