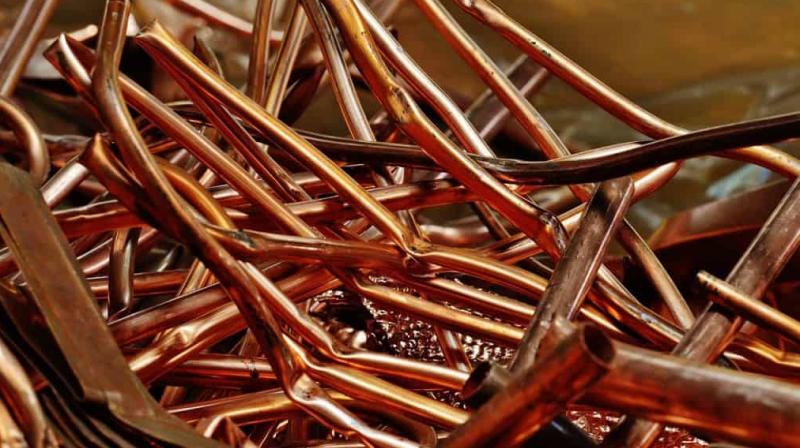 Prices of base metals including copper, zinc, lead and nickel gained at the non-ferrous metals market here today on stockists' buying amid good demand from industrial users. Nickel prices rose by Rs 10 to Rs 1,000 per kg from Tuesday's closing level of Rs 990 and zinc moved up by Rs 4 to Rs 221 per kg as against Rs 217.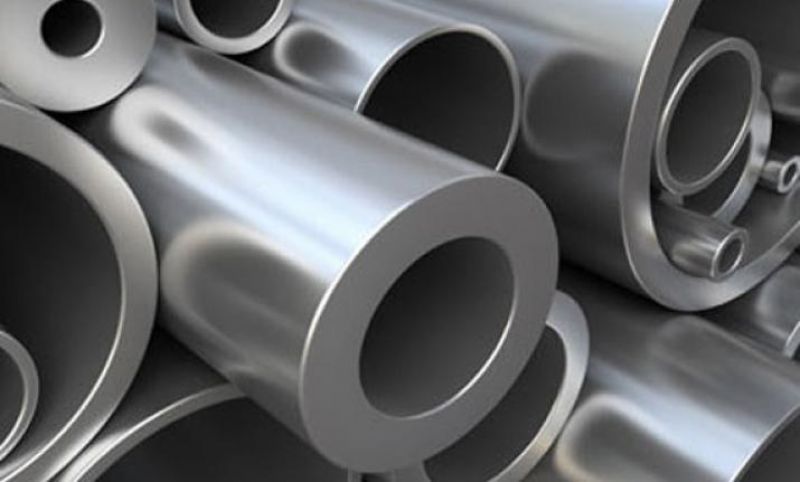 Base metals gain on good demand
Copper armature, copper utensils and lead edged up by Rs 2 per kg each to Rs 449, Rs 423 and Rs 165 as against Rs 447, Rs 421 and Rs 163 yesterday, respectively. Copper cable scrap, copper scrap heavy, copper billets and copper sheet cuttings inched up per kg each to Rs 459, Rs 454, Rs 487 and Rs 445, respectively.