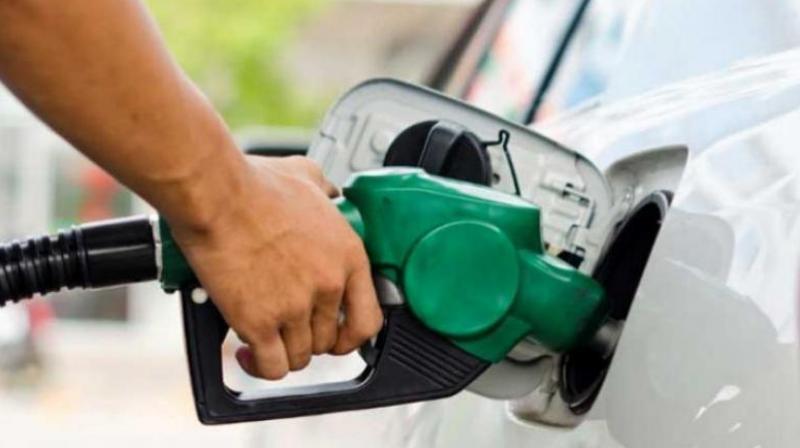 Petrol and Diesel
New Delhi: Oil marketing companies hiked the prices of petrol and diesel for the third consecutive day, on Friday, after a pause of 2 days.
Petrol and diesel prices were hiked by around 20 paise across the metros. The fuel rates have now been hiked twelve times in the past 15 days alone.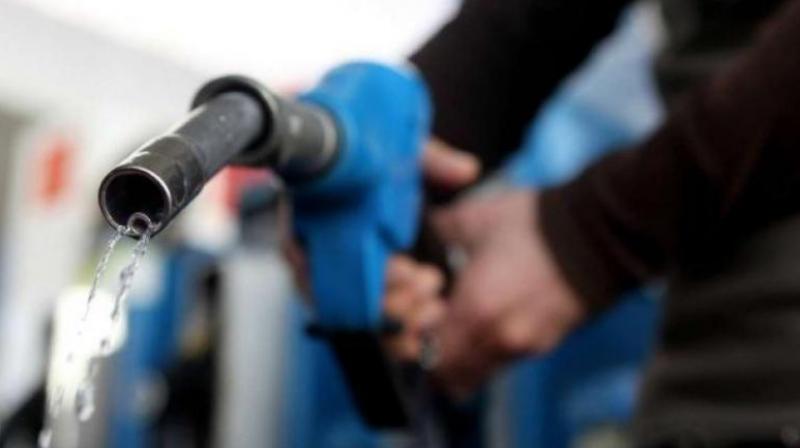 Petrol, diesel price hiked
In Delhi, the price of petrol was hiked by 20 paise to Rs 82.86 per litre from Rs 82.66 per litre, and diesel prices were increased by 23 paise to Rs 73.07 per litre from Rs 72.84 per litre, according to notifications from Indian Oil Corporation. Similarly, in Mumbai, the revised petrol and diesel rates stood at Rs 89.52 per litre and Rs 79.66 per litre respectively. 
Since November 20, oil marketing companies Indian Oil, Hindustan Petroleum and Bharat Petroleum have raised domestic fuel prices on eleven occasions, following a two-week hiatus.
The three state-run companies currently review the domestic petrol and diesel rates on a daily basis.