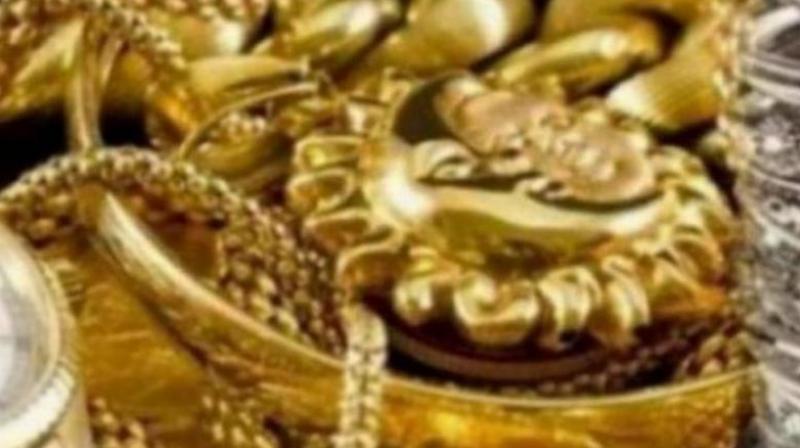 Gold and Silver
New Delhi: Gold prices on Wednesday rise by Rs 111 to Rs 50,743 per 10 gram.
The precious metal had closed at Rs 50,632 per 10 gram in the previous trade.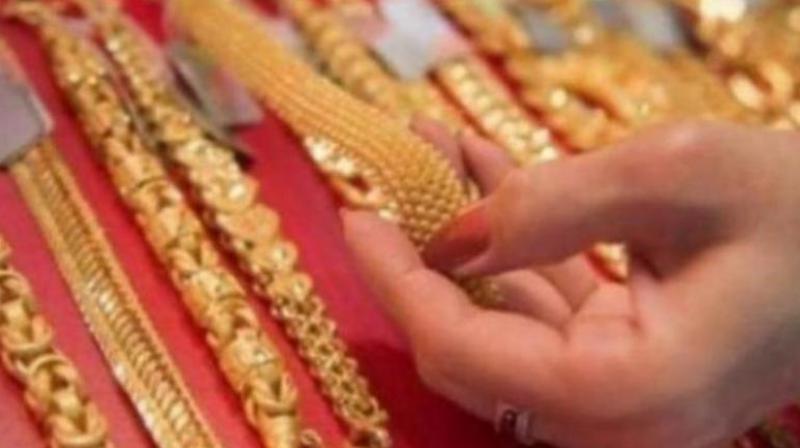 Gold and Silver
Silver, however, declined Rs 1,266 to Rs 60,669 per kg as against Rs 61,935 per kg in the previous trade.
In the international market, gold was trading lower at USD 1,895 per ounce and silver also dipped and was quoting at USD 23.60 per ounce.