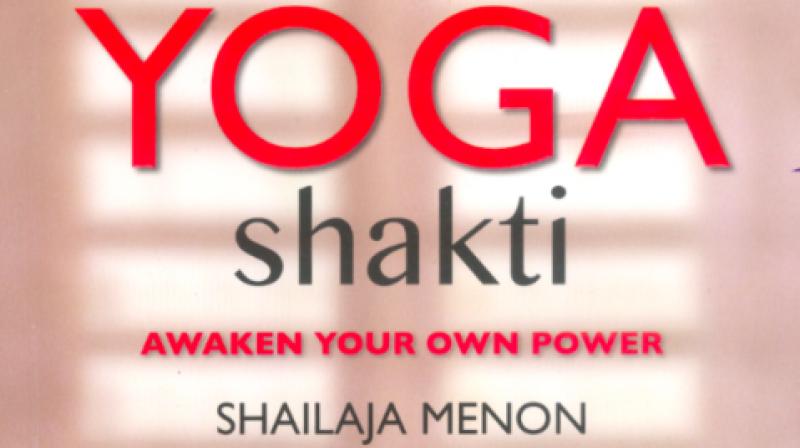 Yoga is not simply about twisting into different positions like a pretzel or sitting cross-legged on a mat with eyes closed but something that brings consciousness and sensitivity to one's relationship with physical, mental, emotional and spiritual states, says a new book. In "Yoga Shakti: Awaken Your Own Power", Manasa yoga exponent Shailaja Menon explores the physical benefits of practicing yoga and also the spiritual and mental fulfillment one gains from it.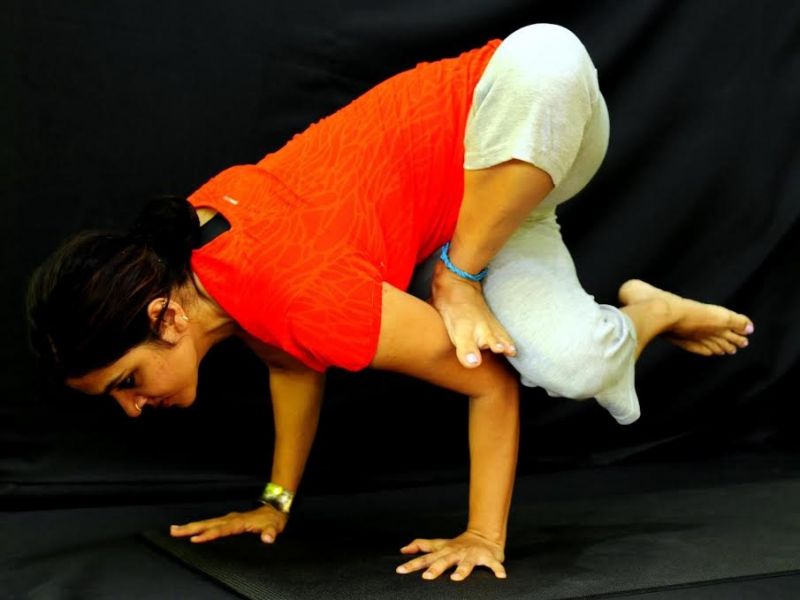 Manasa yoga exponent Shailaja Menon
Menon uses personal experience to explain the origins of Manasa yoga and recommends daily exercises to help introduce beginners to the world of yoga. She also discusses how negative feelings like anger, depression, and anxiety can lead one to lose the power over his or her life and explores how yoga can help regain this power and achieve self-realization. "Yoga is a state of mind and is not limited to a shape we create with the body," she says.
According to Menon, balancing poses are especially challenging as they demand deep attention and also strengthen the foundation one stands on. "From a yogic perspective, the state of our bodies and the state of our lives are interconnected. Thus, balance in the body is the foundation for balance in life," she says. Menon feels years of yoga practice brings consciousness and sensitivity to "our relationship with ourselves - our physical, mention, emotional and spiritual states, and to our relationship with the world around us". The book, published by Niyogi, has a foreword by diplomat-turned-politician Shashi Tharoor.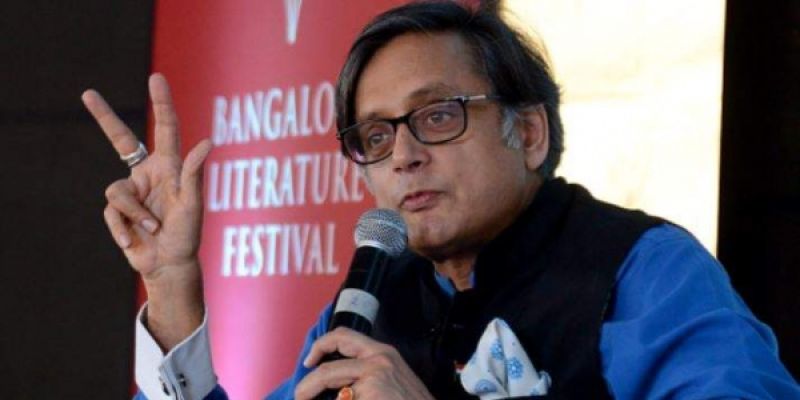 Diplomat-turned-politician Shashi Tharoor
"Although yoga has seen unprecedented diffusion into popular culture, awareness of its spiritual benefits is often diluted through its contemporary commercialization and politicisation. The costs of such distortion are high: as we witness societies fracture across differences and individuals fall victim to new stresses, the need to understand and practice yoga in its truest form is felt acutely," he writes.
The fruits of yoga are borne not only from its physical performance but in the changes that occur beneath the surface to instill habits of compassion and feelings of peace, he says.