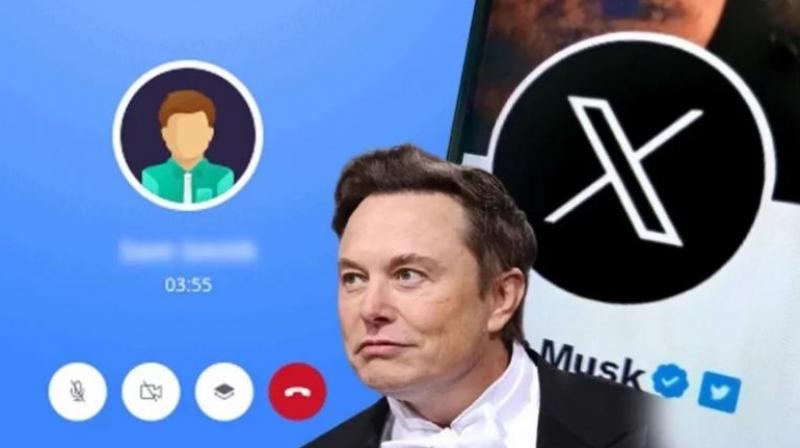 Elon Musk
This Feature is available in Android Smartphones, Apple iPhones & Mac devices
The Microblogging landscape is set for a seismic shift as Elon Musk, at the helm of 'X,' formerly known as Twitter, continues to reshape the platform with innovative updates. In the latest groundbreaking development, Elon Musk has announced the imminent integration of audio and video calling features on 'X,' a move that promises to redefine communication dynamics.
The Revelation came directly from Elon Musk himself, as he shared the news in a post on the platform. With this strategic enhancement, 'X' is poised to empower users with seamless audio and video connectivity. The novel feature is slated to be available not only on Android smartphones but also on Apple iPhones and Mac devices.
Notably, Central to this transformative offering is the elimination of the need for a phone number to initiate audio and video calls. Elon Musk underscored the significance of this feature, emphasizing that users will be able to connect with one another through audio and video calls without relying on conventional contact details.
Elon Musk's announcement is generating excitement among users who are eagerly anticipating the arrival of this groundbreaking feature. However, the exact timeline for the rollout remains in mystery, leaving enthusiasts speculating about the impending release. The Evolution of 'X' under Elon Musk's leadership has captivated users with a series of noteworthy updates, signaling a dynamic shift in the platform's trajectory.