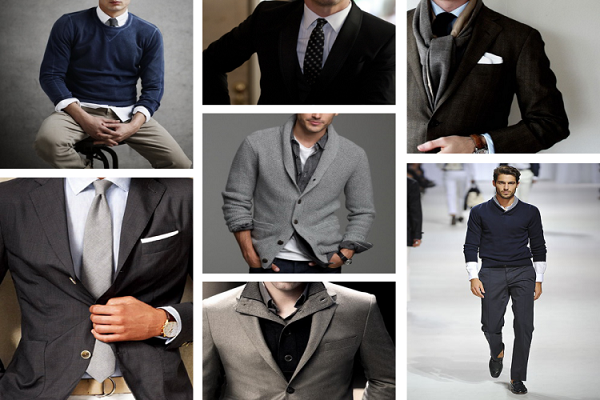 There are a thousand little decisions that we make every day. Out of those many choices is one where you need to choose what you are going to wear for the day. We've always imagined that it's always about the girls when it comes to dressing, but it's a tough choice for men as well. In this article, we are going to talk about men and their clothes for this party season. 
Sometimes it is easier when you are going to have a theme planned or dress code set up for the party. Then just follow the rules and get set go. Then there is this problem of underdressing or overdressing; for that, you can just get advice from the friends or colleagues who are also going to the party. It's your idea that how you can stand out from the boring black suits. 
A different colour could be incorporated into the accessories, and checks are in. Something a little sporty could also you an outfit that turns heads. Instead of the old formal loafers, one can go for a sporty pair of shoes which also looks great. A white shirt always is a win-win thing. 
One can never go wrong with this but try an untucked look. Layering looks good too. Winters make an excellent time to try this look. Don't overthink and keep the layers that will make you trend as well as will keep you warm. Patterns, textures, and checks are three things never go out of fashion. 
On the other hand, if it's a wedding or a high festive party that you are to attend then velvet could be a good choice. Stand out and look different with velvet. There is no need for men to be unconcerned with what they wear. So choose your outfit accordingly. It's true that if you check out women, women check you out too! So stay smart and classy. Be best dressed.