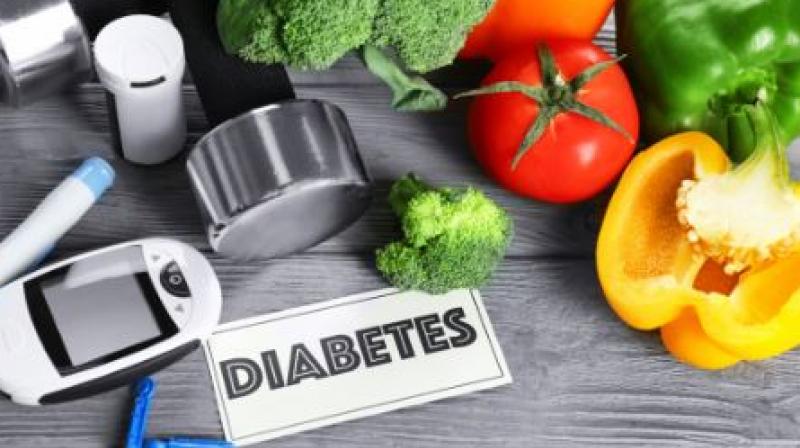 For Representative Purpose Only
Understanding the Impact of Vegetable Choices on Blood Sugar for Effective Diabetes Management
MOHALI: Millions of individuals grapple with diabetes, a condition that necessitates vigilant blood sugar control throughout their lives. Diabetes is a slowly progressing disease, often unnoticed in its early stages, making it vital to pay careful attention to dietary choices. Even minor oversights can lead to a spike in blood sugar levels, underscoring the importance of dietary modifications, especially in terms of vegetable consumption. Certain vegetables can hinder insulin production, potentially exacerbating the condition.
-- Health experts advise against the consumption of vegetable juices, including popular choices like carrot juice, for individuals with diabetes. These juices lack fiber and can cause a rapid increase in blood sugar levels when consumed, making it crucial to exercise caution.
-- Corn, despite being a common dietary choice, should be avoided by those with diabetes due to its glycemic index of 55, categorizing it as medium but high in carbohydrates. Corn can lead to a swift rise in blood sugar levels, particularly in individuals with elevated blood sugar, necessitating its avoidance.
-- Another vegetable to be cautious of is sweet potato, often prepared and consumed as part of fruit chaat. Sweet potatoes can cause a rapid increase in blood sugar levels, prompting diabetics to steer clear of its consumption.
-- Individuals with diabetes should refrain from consuming flour-based products, as flour is known to exacerbate blood sugar levels. Similar to diabetes, flour products significantly elevate sugar levels in the blood, warranting their exclusion from the diets of those managing the condition.
Notably, Careful consideration of vegetable choices can play a vital role in managing blood sugar levels for individuals with diabetes. Being mindful of these dietary recommendations and making informed food choices can significantly contribute to effective diabetes management and overall well-being.