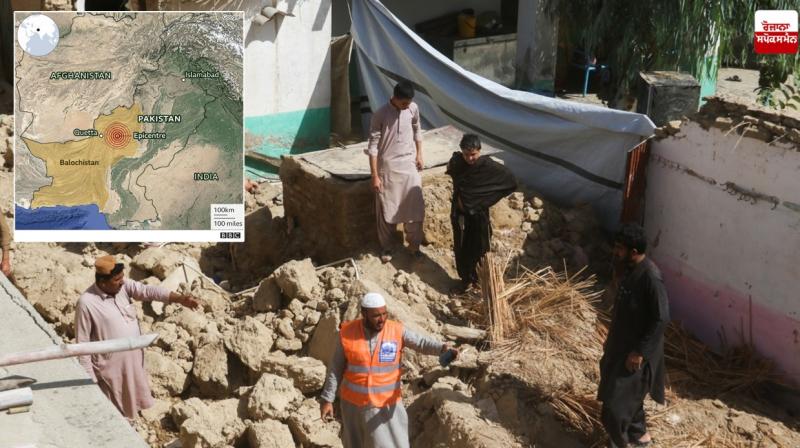 PAKISTAN EARTHQUAKE LEFT 22 DEAD AND OVER 300 INJURED
the earthquake measured about 5.9 on the Richter scale which was centred in the province's Harnai district about 100km in the capital Quetta
ISLAMABAD: In an earthquake, at least 20 people were killed and more than 300 got injured in Pakistan's southwestern Balochistan province on Thursday morning.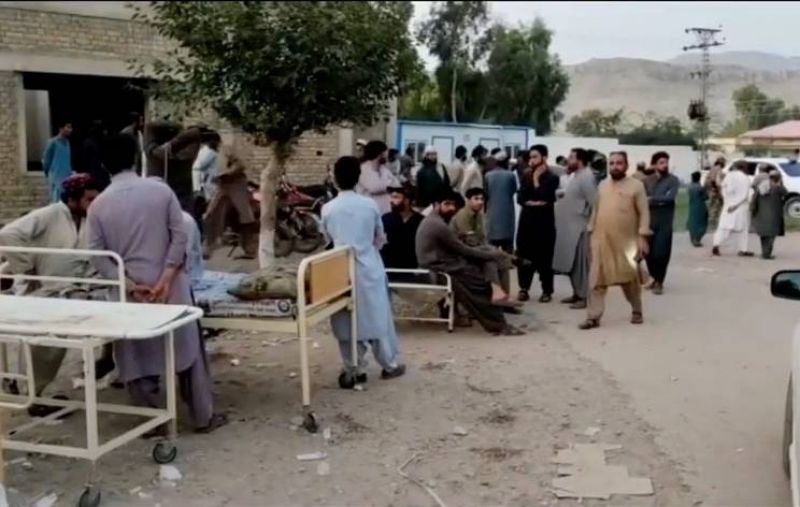 According to the reports by the National Seismic Monitoring Centre, the earthquake measured about 5.9 on the Richter scale which was centred in the province's Harnai district about 100km east of the provincial capital Quetta, and also occurred at the depth of 20km. The earthquake took place around 3 am when most of the residents were asleep.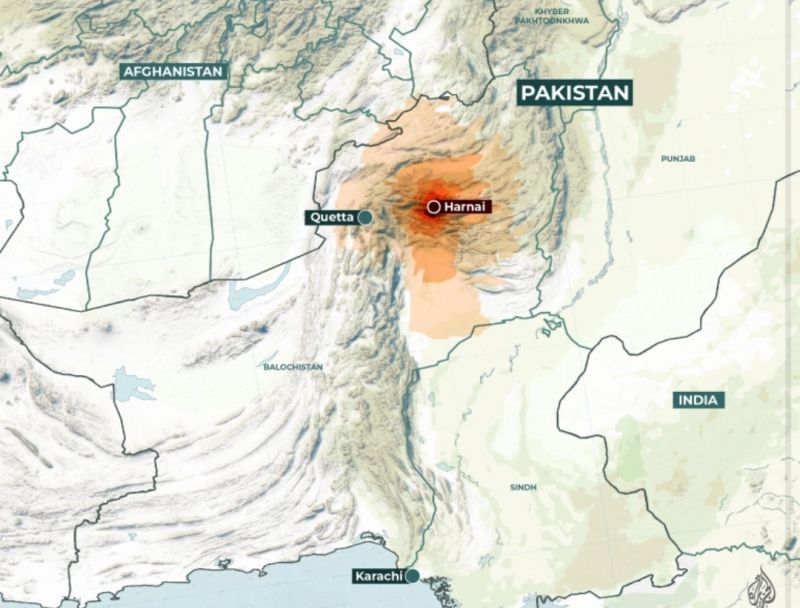 The provincial disaster management authority said that the rescue efforts have been hampered due to the landslides caused by the earthquake. The authority said that they were clearing the roads leading to the damaged areas as soon as possible. Although many places were affected but Harnai is said to be the worst-hit region where most of the houses are made of mud and stones and are more at risk of damage from such calamities. The areas affected have more coal mines which could also collapse during the earthquakes.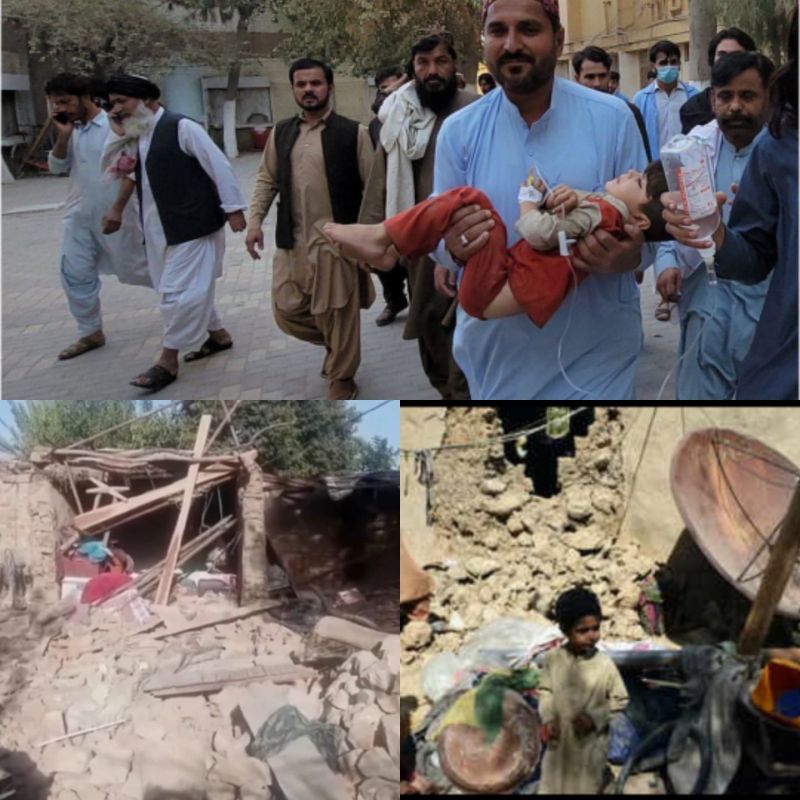 Most of the deaths in these places were held due to the collapse of the roofs and the walls. The dead population included children and women. Rescue officials said that they will be able to conduct a more accurate assessment of the damage that occurred.