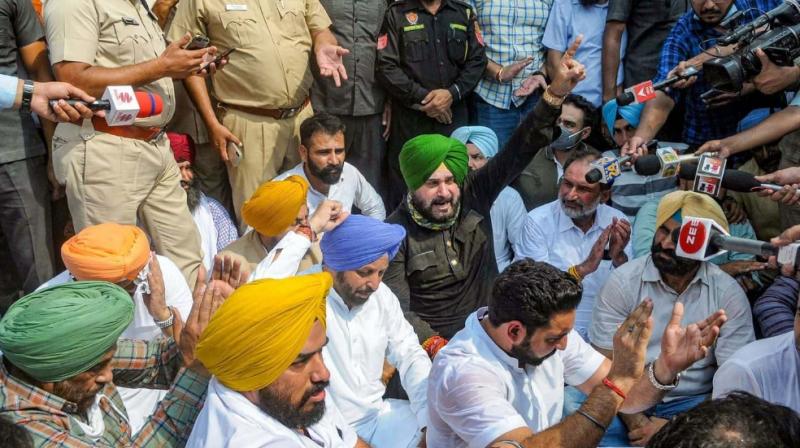 Congress leaders march to Lakhimpur Kheri, UP
The 640 km journey from Lakhimpur Kheri will be completed in 11 hours
Chandigarh: Three days ago Violent incident at Lakhimpur Kheri in Uttar Pradesh has shocked all Congressmen in Punjab. The Yogi has united against the government. Chief Minister Charanjit Channi has already reached Sitapur and Lakhimpur Kheri with Rahul Gandhi, Chief Minister Bhupesh Baghel from Chhattisgarh, and expressed his condolences to the families of the victims.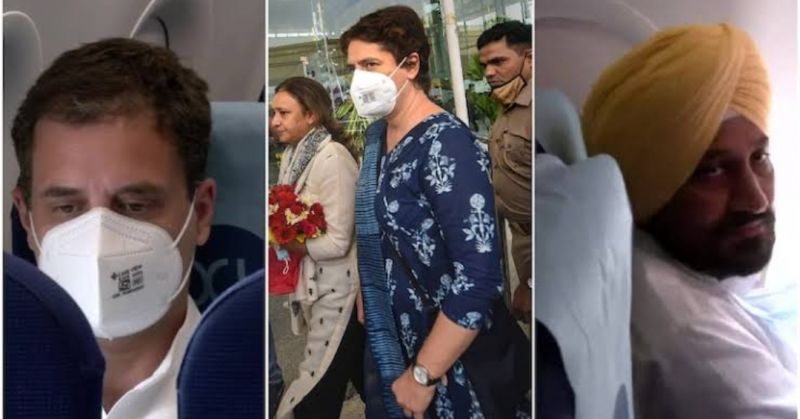 The second largest group led by Punjab Congress President Navjot Sidhu comprising all 17 ministers, all Congress MLAs, hundreds of other leaders gathered at the lighted intersection near Chandigarh Airport at around 11 am, passing through Zirakpur, Dera Bassi, Karnal, or Yamunanagar. Lakhimpur Kheri from the Saharanpur side will reach by road in thousands of vehicles. Information received from Punjab Congress Bhawan revealed that the 640 km journey would be completed in 11-12 hours.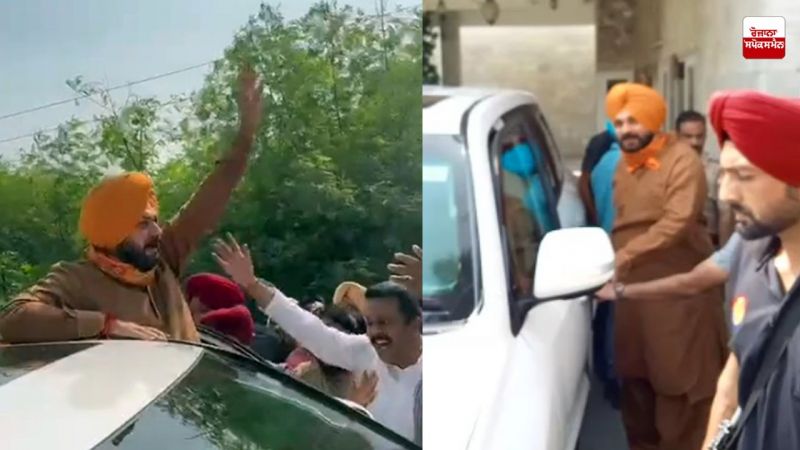 Daily Spokesman's interactions with Navjot Sidhu, Pargat Singh, Amarinder Raja, and other Ministers, MLAs show that the strong and ruling Congress of Punjab has not only shown sympathy with the peasant's struggle but has moved forward with body and mind and has openly helped.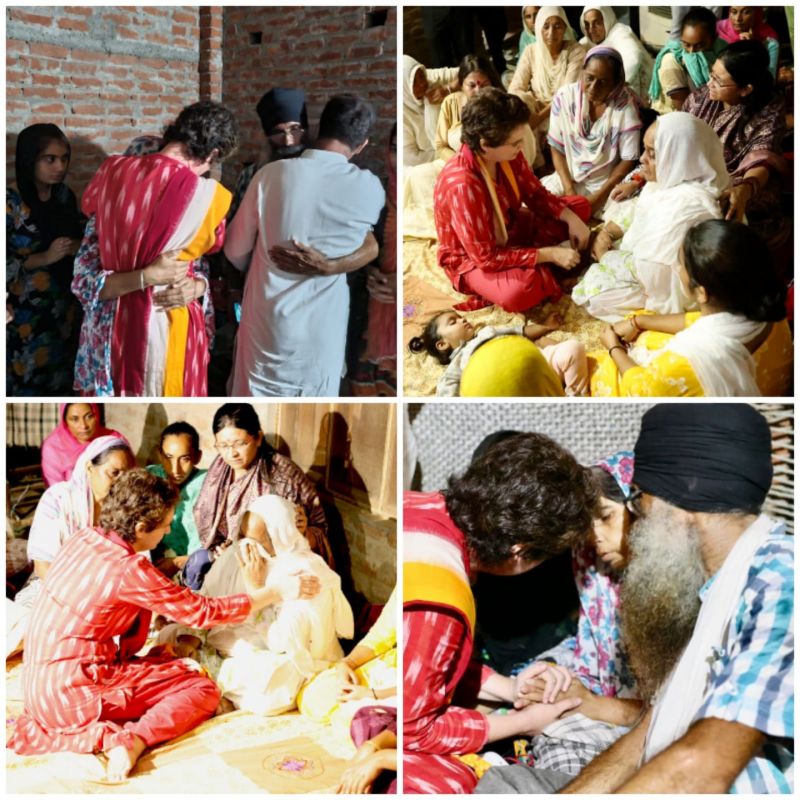 Congress leaders with the family in Lakhimpur Kheri 
These leaders said that they are working day and night to strongly link high command leaders Rahul Gandhi, Priyanka, Sonia Gandhi, and others to the peasant struggle. Many of the Lakhimpur Kheri marchers are also from Capt Amarinder Singh's camp.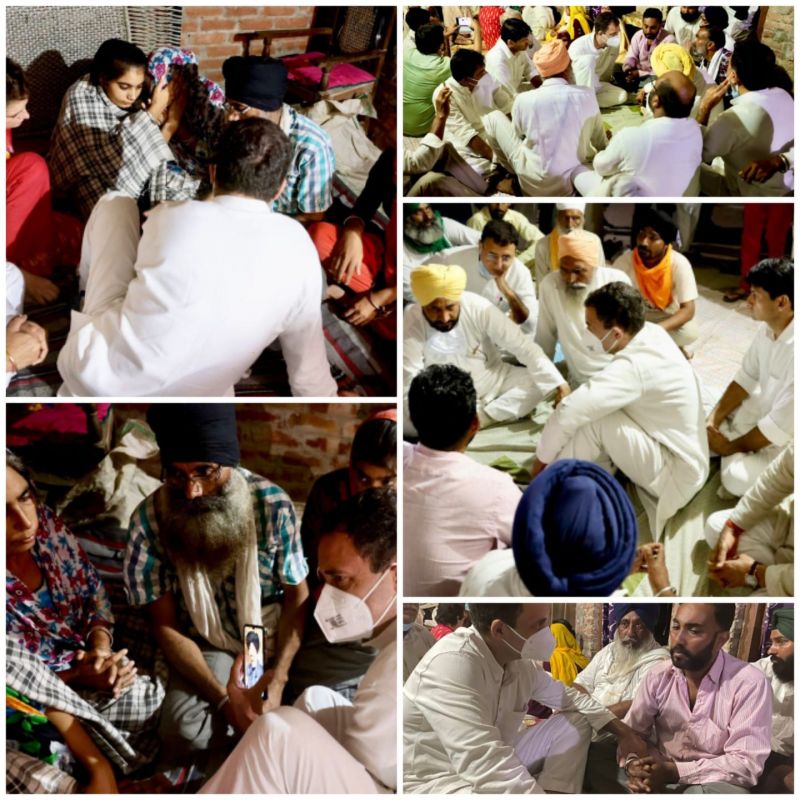 Congress leaders with the family in Lakhimpur Kheri 

Youth Congress President Brindar Dhillon said that hundreds of youth wing leaders, workers, Congress sympathizers also joined UP. They will be going together and told the media that the Congress party is now standing with the farmers of the country and the crushing of the farmers by the son of the Union Minister could not be tolerated. The Congress leaders made it clear that the Modi government should withdraw the three agriculture laws. Allow him to go, throw the Union Minister's son in jail and dismiss the Yogi government.