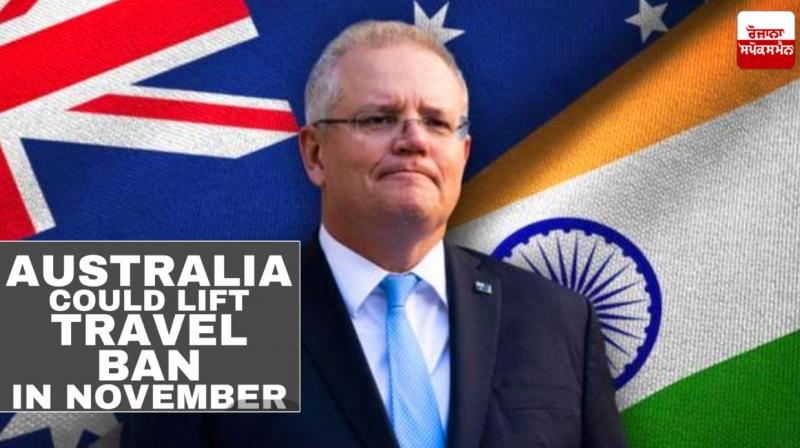 Prime Minister Scott Morrison On Lifting Travel Ban
Australia: Many countries are still restricted and following all the necessary protocols amid Covid-19 but now Australia is racing with its speed faster than others in reopening its international borders. Prime Minister Scott Morrison on Friday announced that bans on international travel are to be lifted in November, a month ahead of schedule.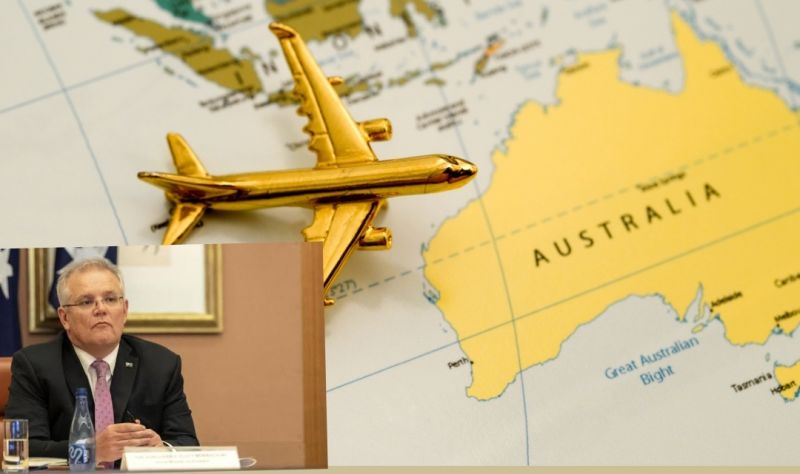 The shift will allow the states whose 80% of the population has been vaccinated. The shift will be enjoyed without any travel restrictions.