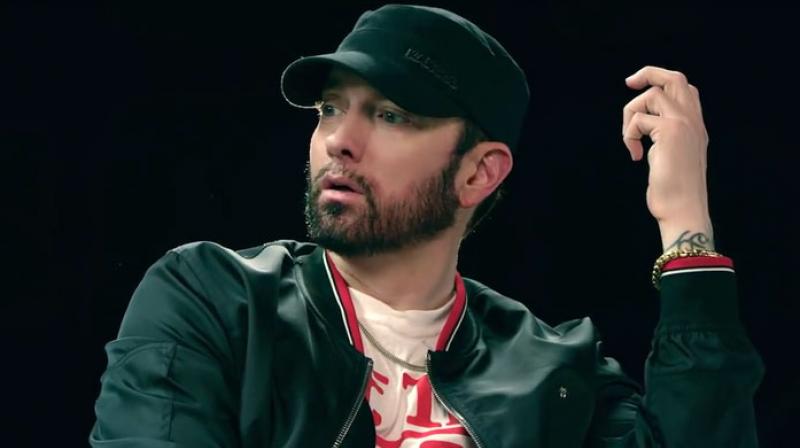 Rapper Eminem
Rapper Eminem has regretted the use of homophobic lyrics on his new album, 'Kamikaze'. The 45-year-old musician was criticised by many, including Imagine Dragons' lead singer Dan Reynolds, for using homophobic slurs in the track "Fall" in an attempt to take a dig at rapper Tyler, The Creator. Tyler had tweeted about Eminem's 2017 single "Walk on Water", saying, "Dear god this song is horrible, sheesh how the f**k."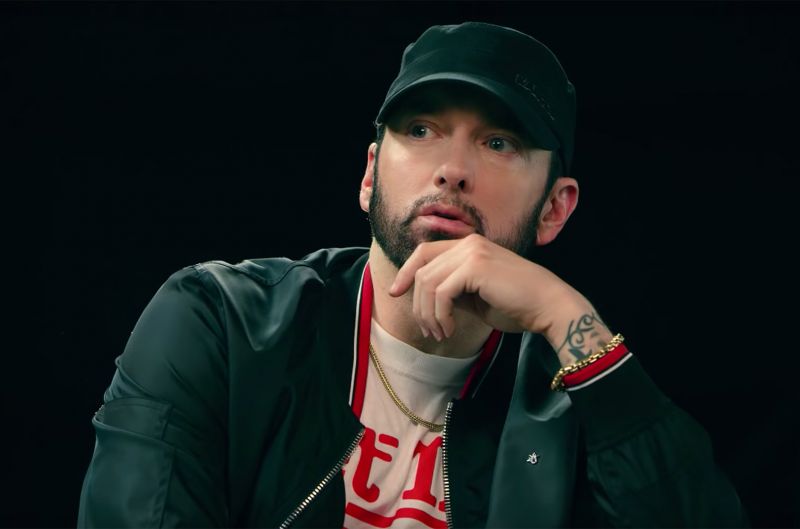 Eminem apologises for using homophobic slur
In an interview with Sway Calloway, Eminem said, "I think the word that I called him on that song was one of the things where I felt like this might be too far." "Because in my quest to hurt him, I realize that I was hurting a lot of other people by saying it. ... It was one of the things that I kept going back to and going 'I don't feel right with this'," he added.