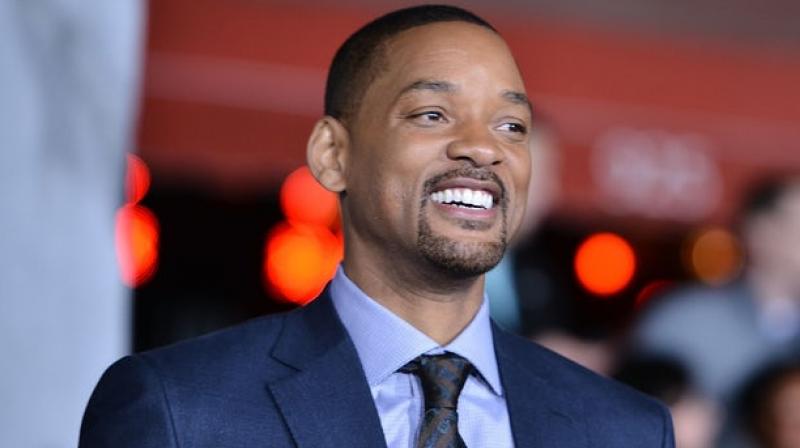 Hollywood star Will Smith
Hollywood star Will Smith has revealed he did "The Fresh Prince of Bel-Air" because he was broke and in trouble with the Internal Revenue Service (IRS).  Smith shared the backstory of how he became part of the iconic sitcom on his YouTube channel.  The 49-year-old actor said after finding fame with his an DJ Jazzy Jeff's breakout hit "Parents Just Don't Understand" in the late 1980s, he spent all of his money.  The actor said he did not pay his taxes and then had a flop when the rap duo released their second album. 

"I didn't forget. I didn't pay the IRS. In my mind, I was not trying to avoid paying taxes. But I was like oh man they need their money. The IRS took all my stuff (bikes and cars). I was broke. Being famous and broke is a sh**** combination," Smith said  Smith said his then-girlfriend suggested him to hang out around Paramount studios in hopes of meeting someone influential.  The actor auditioned at Quincy Jones place and was soon roped in to play the lead in "The Fresh Prince of Bel-Air".  The series ran for six seasons from 1990 to 1996 and made Smith a superstar.